Bespoke Cupcake Bliss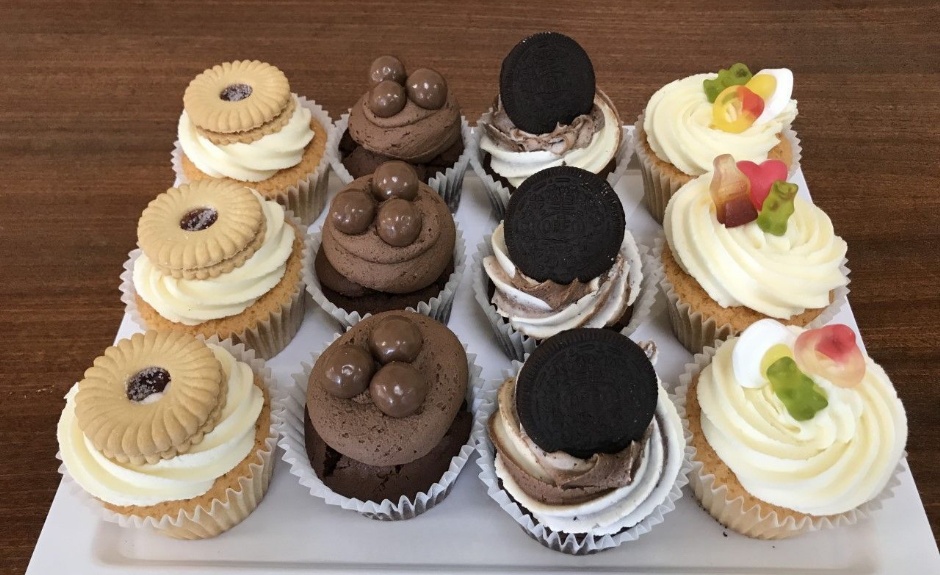 As no food is allowed on the premises that has not been made in school, the Catering Department is offering a bespoke service for any boy with a birthday.
So, if your son has a birthday coming up, why not order professionally made cupcakes for your son to share with his friends in tutor time or at break. There are several flavours and toppings to choose from to make a memorable day even more tasty.