Kandisnsky at Pilgrims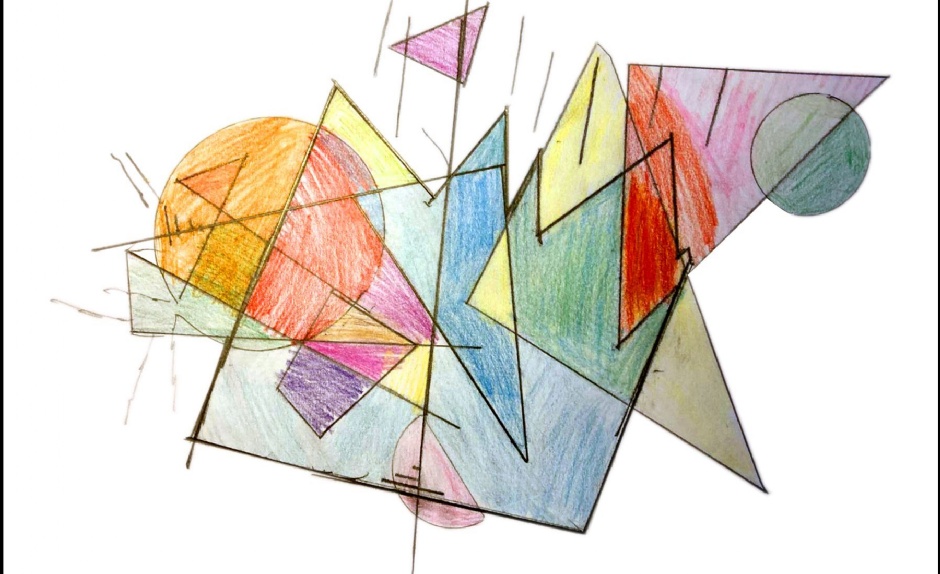 In the Christmas Term, the Year 3s were introduced to the formal elements of Art. This term........
This term, they have explored the ways in which great modernist abstract artists have made use of these elements in their revolutionary artwork. And here is an outstanding drawing by Patrick B which not only demonstrates a clear understanding of the formal elements of Art but also of the paired back, hard-line and hard-edge aesthetic associated with the so-called 'father' of abstraction, Wassily Kandinsky (1866-1944).