Soccer against Stroud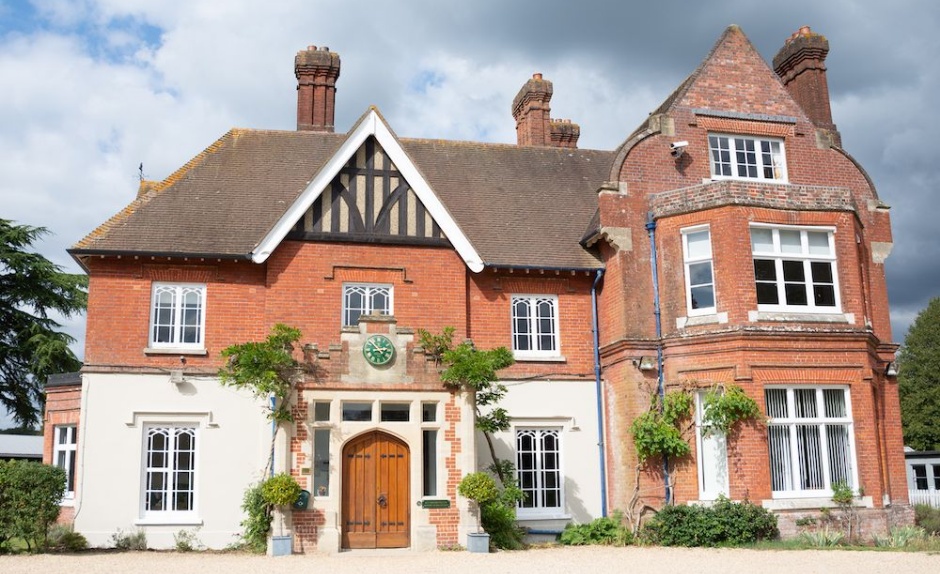 After what has felt like a veritable age, it was excellent to be able to herd up very eager boys on to the bus, and travel the short distance to Stroud for our first competitive games of the season.
It was a hugely successful afternoon, and many thanks go to Stroud for hosting the event. The matches were so good, there is talk of a return ; I'm sure both teams feel that they would enjoy another go.