Speak Out - Stay Safe Assembly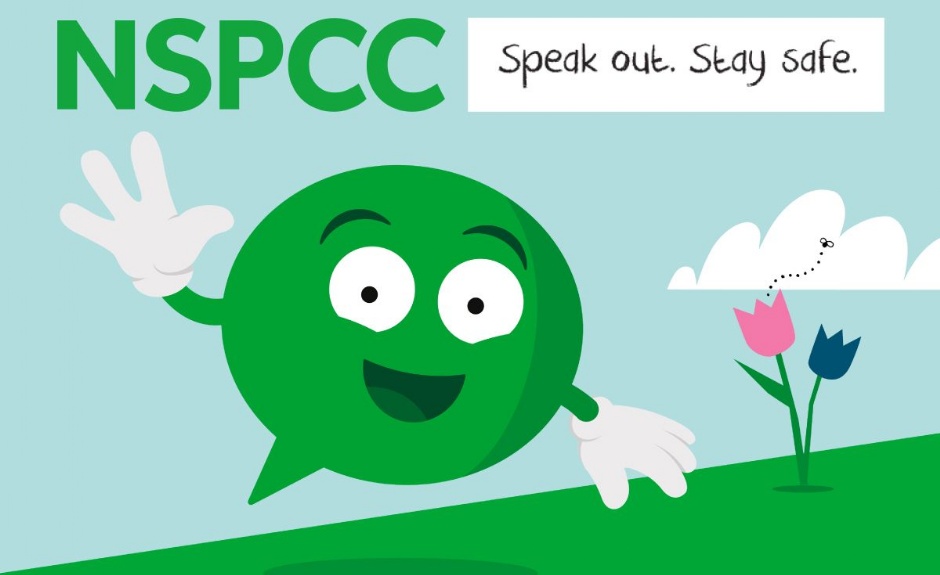 Monday's Head's Assembly was about a very important message. Called Speak Out. Stay Safe, it was prepared for schools by the National Society for the Prevention of Cruelty to Children (NSPCC).
Our purpose was to make sure that every boy knows that if he has worries or if someone (another child or adult) is being unkind or making him feel uncomfortable or sad in any way, he should speak to a trusted adult. That might be a teacher, parent, nurse, friend, family member or another adult, but the most important thing is that they are trusted so he feels happy to speak to them about what is worrying him.