Scouts carry on camping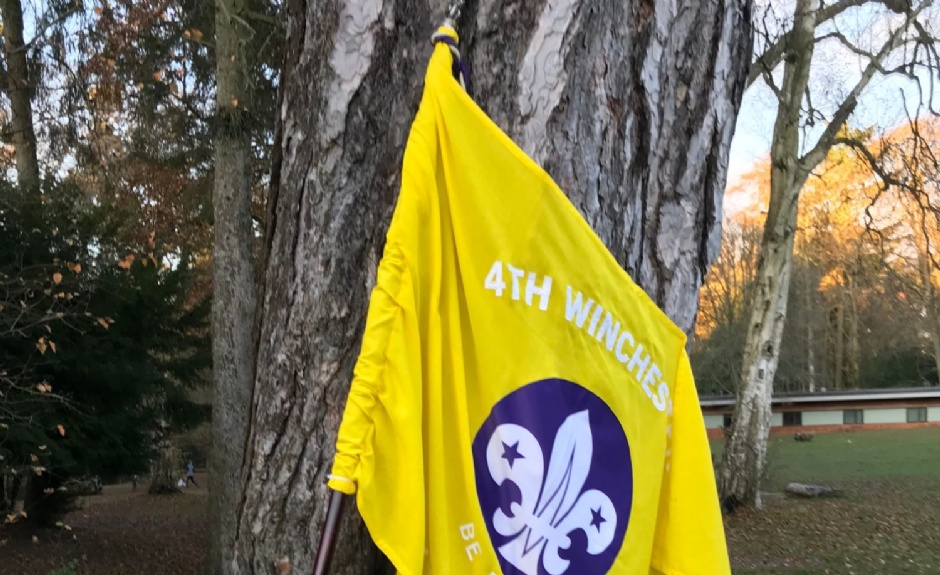 Scout camps give the boys extra time to bond as a pack, learn new skills and enjoy the outdoors.
This weekend we went to Youlbury Scout Activity Centre set in the beautiful countryside near Oxford. The accommodation eventually warmed up and the boys got stuck into supper and the younger members of the pack became initiated in the traditions of camp team work.
Saturday night was spent practising and learning knots followed by an introduction to knife skills. Sunday was Funday and the woods were alive with the sound of Scouts throwing tomahawks and angel axes followed by air rifle shooting. After lunch we walked in the woods and practised whittling wood, with the newly gained knife skills.
Well done to all the boys who cooked, cleaned and washed up beautifully. Their behaviour was exemplary and it enabled us to all enjoy the beautiful surroundings while safely shooting, whittling and throwing axes. New skills were learnt by all. Huge thanks to Sally Walmsley and Emmett O'Connell for coming along to help.