Sporting news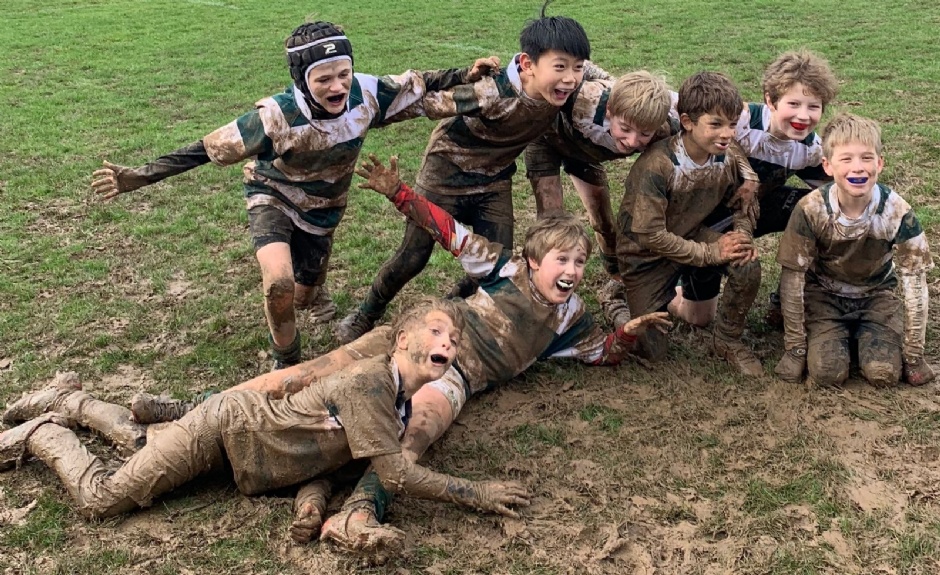 After the dismal weather which had called off a lot of fixtures the week before, it was great to enjoy the return of the sunshine and to get back out on the pitches.
Saturday saw a wide range of teams take to the field. The hockey at PGS was competitive with a win for the 1sts, and a narrow defeat for the 2nds. Our 3rds enjoyed the opportunity and gained a lot of invaluable experience to take to their next match.
There were wins against Horris Hill for Under 13A, Under 12 B, Colts A & B and Foals B (McCaw). Foals A (Johnson) enjoyed an exciting draw whilst Under 12A closed the gap on the opposition compared to the score in the same fixture before Christmas – great credit to them.
Andrew Short
Director of Sport