Rudders down, boards down, sheets in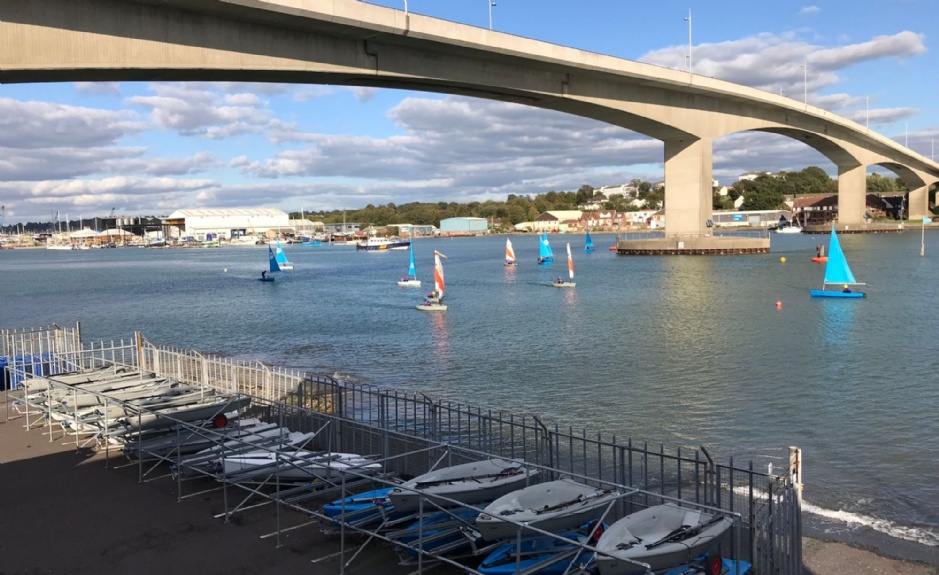 Neat teamwork from our sailors on the water this week.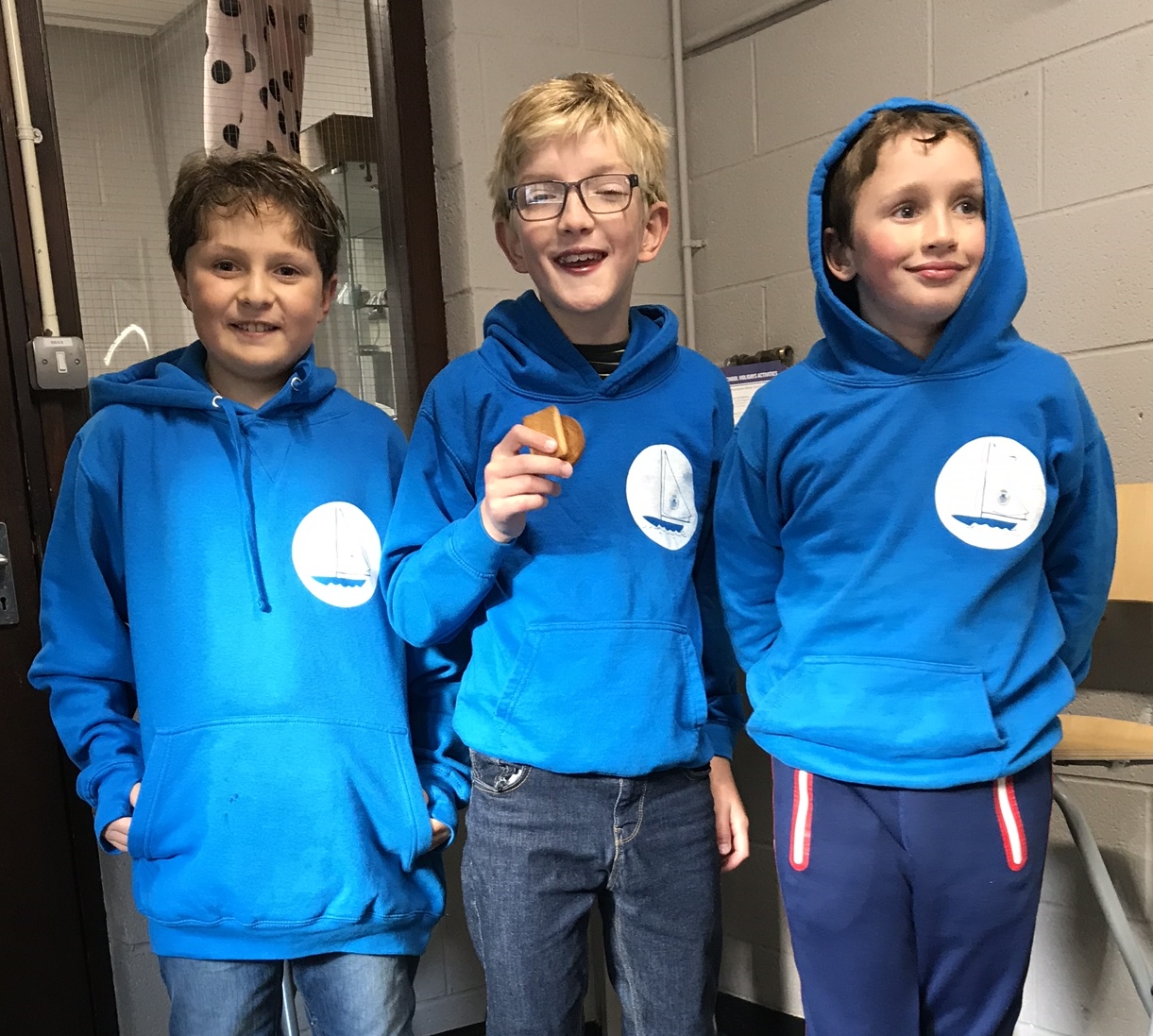 Over the last couple of weeks, the boys have enjoyed calm winds, sunshine and warm enough water to choose to capsize and take a swim!

However, this week saw a distinct change in temperatures, and therefore more time on the water to practise upwind skills enabling some neat sailing around the triangular course. They were using the Qubas and Teras in this session, and everyone was single-handed.
It was great to see boys thinking aloud and coordinating themselves to get rudders down, boards down and sheets in. Well done everyone!
AS
Sailing Squad