City take on the Rovers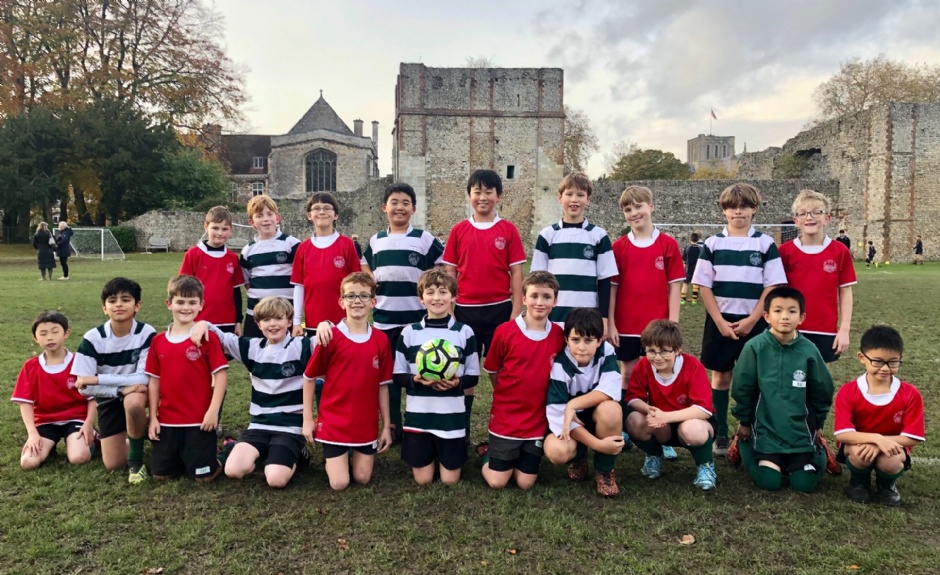 This was another fantastically close match, as two Pilgrims' sides battled against each other.
The Pilgrims' D Rovers were quick to break the deadlock with a coolly finished Freddie Davies strike. With little between the teams at half time, it was all down to the second half. The Rovers sneaked in another goal through a Chris Higgs scorcher. The Pilgrims' City team never gave up and when they clawed one goal back from the tenacious Zaki Freeth, the Rovers looked as if they could even concede another goal - but it was not to be. This was a thrilling end to a very enjoyable football season.
AA
More sports reports on SOCS!