Two new records, two new record holders!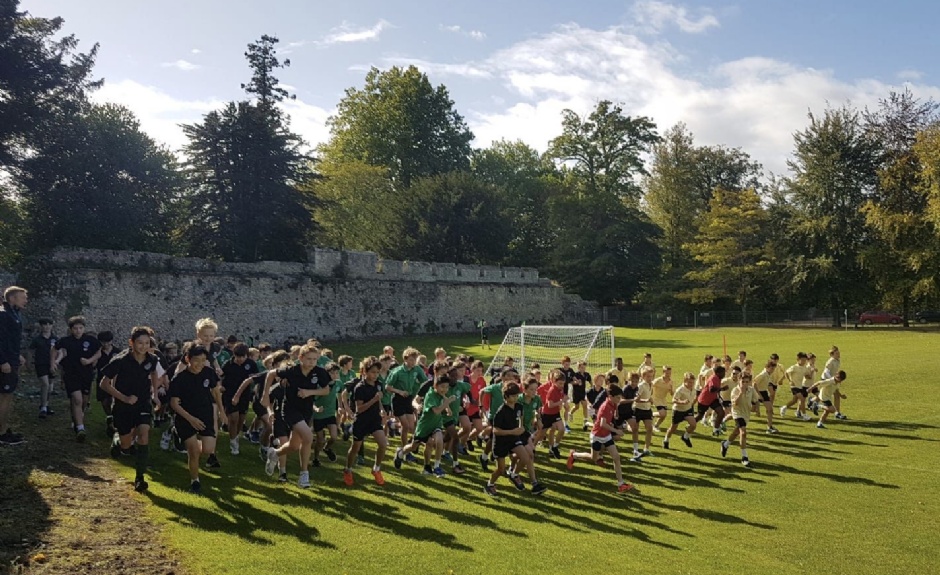 Friday 16 November was the occasion of the first round of the Set cross country competition. Conditions were excellent - no wind, no chill and gently spongy underfoot – and the boys were fit.
The Junior race was exciting because several boys vied to come home first. In the end, Barnaby Dobson just beat Otto Grant and needed a new Year 4 and Junior record to do so! Well done. As regards teamwork, Saxons were the winners.
The Senior race was also fast and was dominated by Reuben Hobbs. He thoroughly deserved and was delighted by his new Senior record of 7 mins 21 secs – seven seconds faster than Ollie Withers' old mark. Saxons won the team event.