Pre-Prep News, Friday 1 April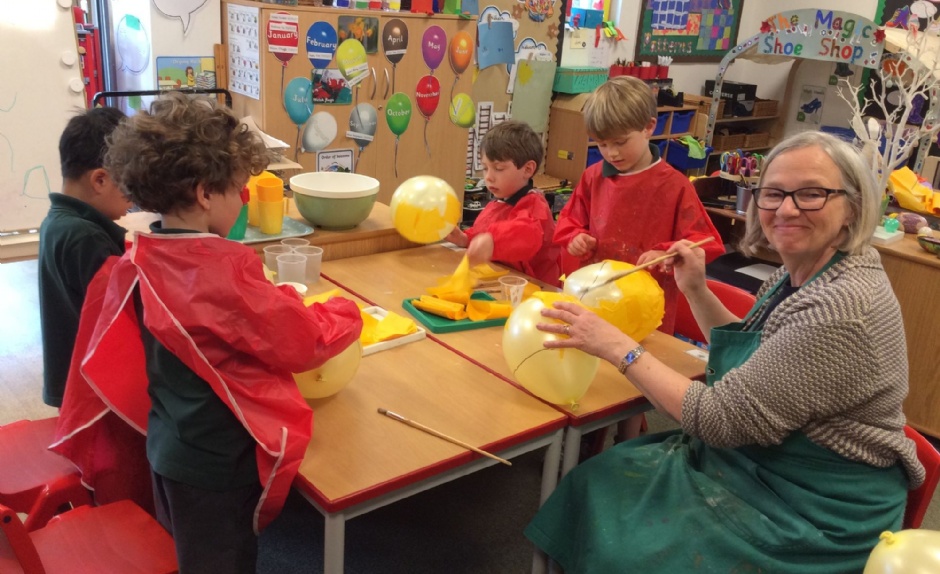 From Mrs Ross
I would like to thank the boys and staff for all their hard work this term. Special thanks go to Mrs Richardson, who leaves us today. We are grateful for all her fantastic work with the Year 2 boys this term in Mrs James' absence.
Thank you to all of the Pre-Prep boys for their super hard work this term, and for sharing some of their learning with us this morning, in the Celebration Assembly.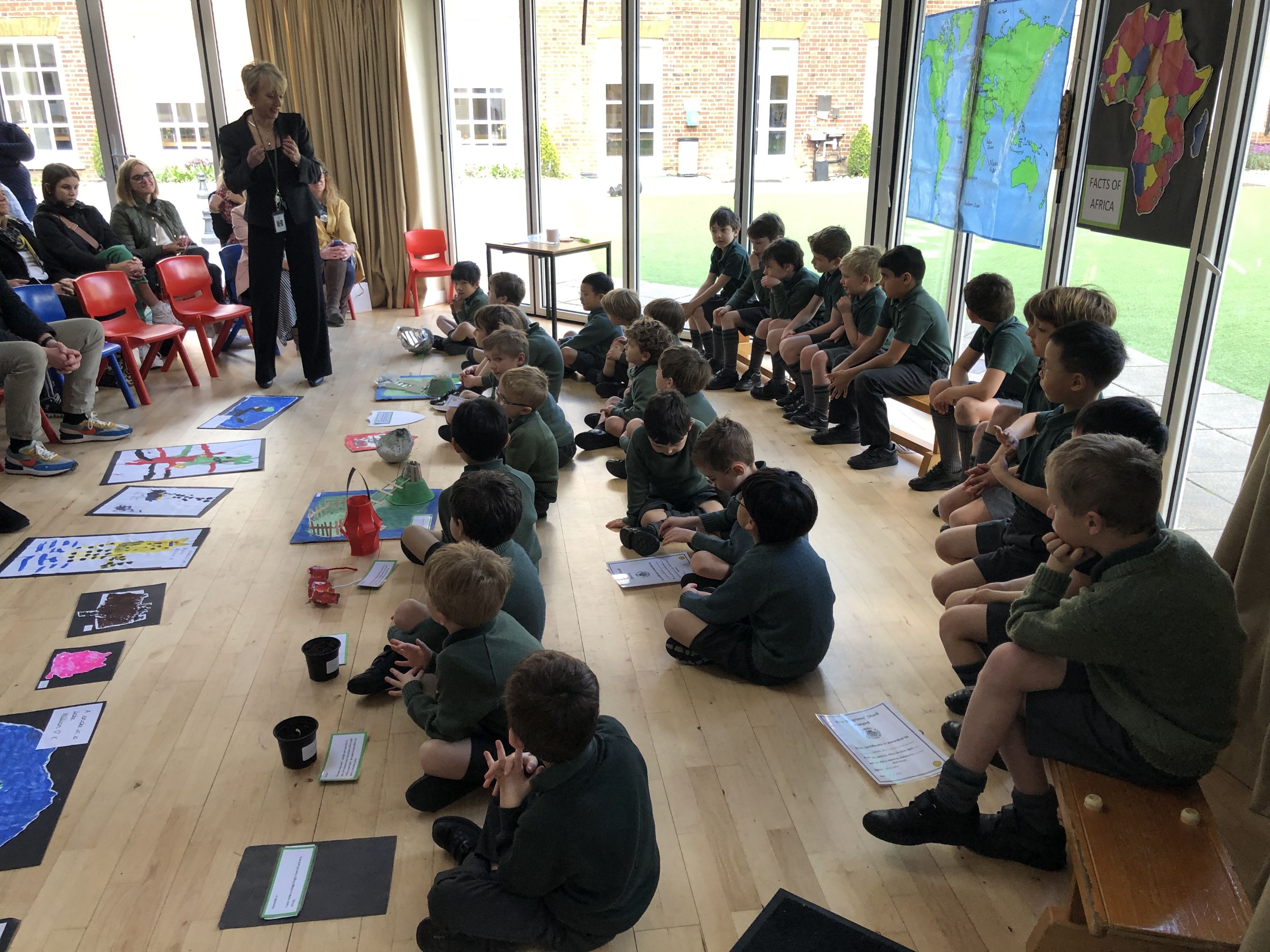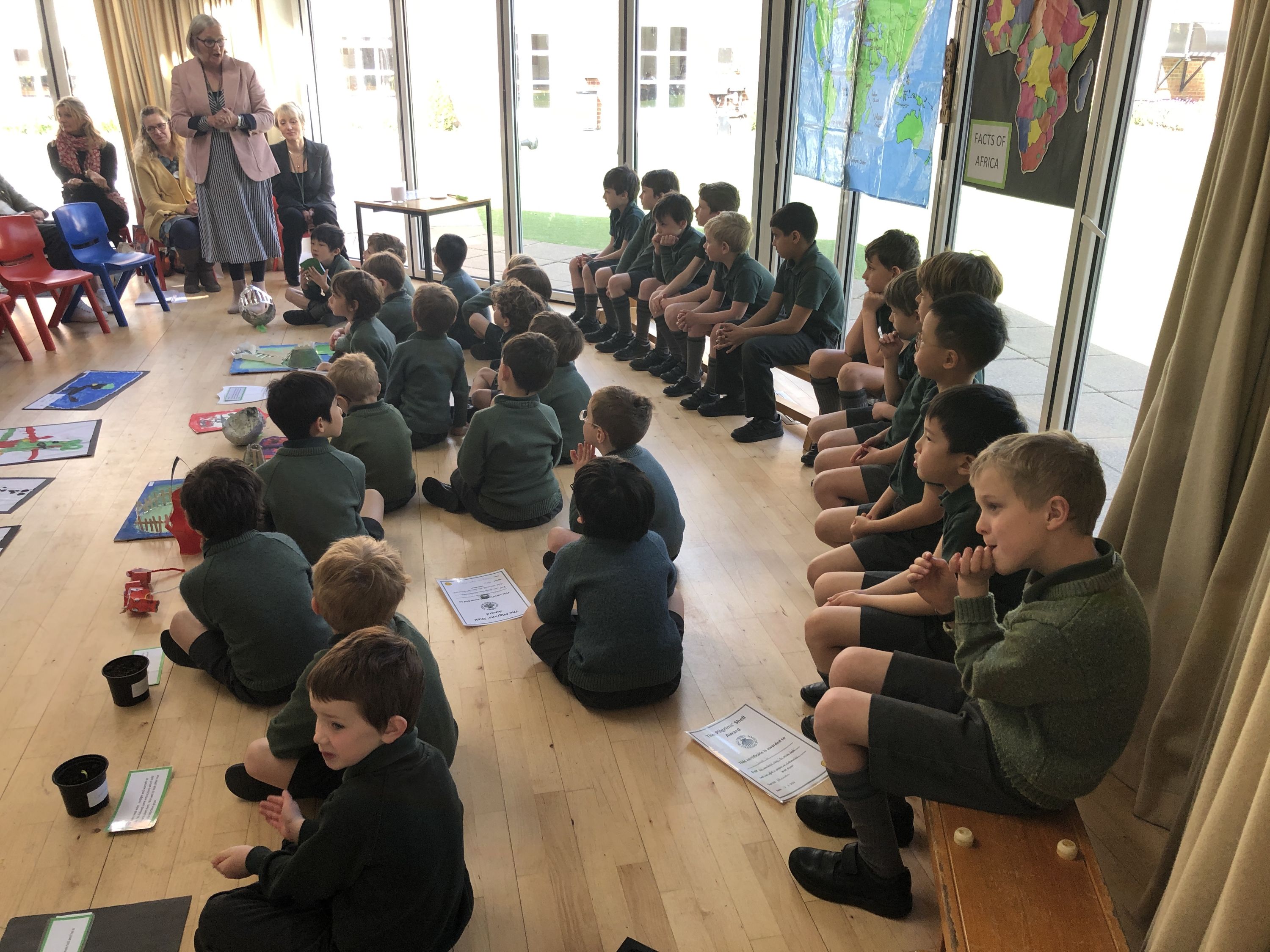 I wish you all a restful and happy Easter Holiday.
Diary dates
| | | |
| --- | --- | --- |
| Wednesday 27 April | 0830 | Summer term begins |
| Wednesday 27- Friday 29 April | | SCARF Workshops Year R to Year 6 |
| Saturday 30 April | 0800 | PPA Meeting in Old Library |
| Monday 2 May | | Bank Holiday - no school |
Pilgrims' Shell awards
Year 2 - to Louis for fantastic writing composition and excellent effort in mathematics this week.

Year 1 - to Theo for excellent progress and enthusiasm in all areas of the curriculum.
Reception - to Will T for his handwriting and Easter card artwork.
* * * * * * * * * *
Year 2
The Easter Story: This week, the boys have been learning about the story of Easter, discussing the sequence of events and writing it up in their books. Scipio gave us a thumbs up for his work. Great work, Scipio!
pic
Writing this week: In RWInc the boys have continued to show off their fantastic writing skills and we are so proud of their hard work this term. I read the story of 'The Lion's Paw' to my Year 4 group and they listened in awe as I read George's detailed account.
The boys will be sad to say goodbye to Mrs Richardson who has built up a special rapport with them all. It is lovely to see them excitedly showing her a piece of work or sharing a funny fact with her. Thank you for all your hard work and support.

Mrs Thorne

Year 1
The boys have really enjoyed our topic about Castles and Knights this term and have filled me with joy by their imagination, knowledge, and enthusiasm. They have completed many different activities and extended their learning and skills in a variety of hands-on experiences.
The boys have completed their Motte and Bailey castle models from wood, clay, paint and card. Wow, what fabulous creations and mostly all made unaided. They are excited to be bringing these home.
The beans are growing! We have shoots popping out of the soil and can really see what is happening through the glass jars. I will make sure the beans are looked after over the Easter break. There may be some big surprises after the holidays.
Great fun was had with weight and capacity this week in Maths. The boys estimated how many cubes or scoopfuls of water different containers and objects might weigh or hold. Some very accurate estimating.
We have also learnt about the Easter story from the Bible in RE and what different symbols and meanings are linked to this. We sequenced the story and thought about its significance with Easter eggs and signs of new life.
Some of the Year 1 boys wanted to take part in the poetry reciting competition (Recita) with the Prep school this week, and have worked hard to learn the poem Cats by Eleanor Farjeon. They learnt it by heart and loved performing this to Mrs Ross and the Year R boys. Mrs Adkin was very impressed and was thrilled to watch our video of the recital. Well done, boys; great performing and bravery.
The boys are very excited to be sharing our Celebration Assembly with you this morning and have chosen what they would like to show and talk about. We hope you enjoy sharing our celebrations.
I hope you all have a fabulous Easter holiday whatever you may be doing and look forward to seeing you next term.

Happy Holidays!
Mrs Huntley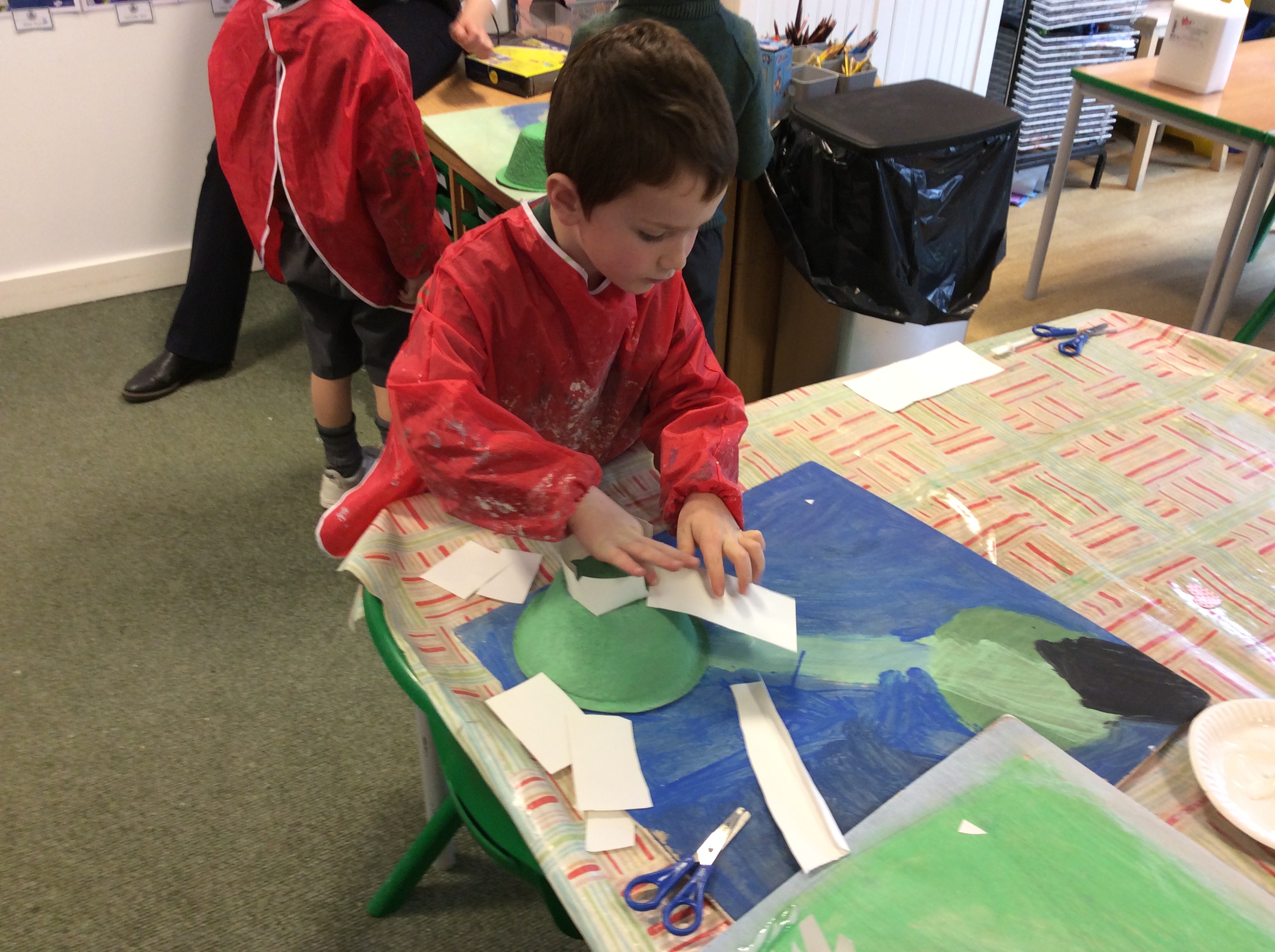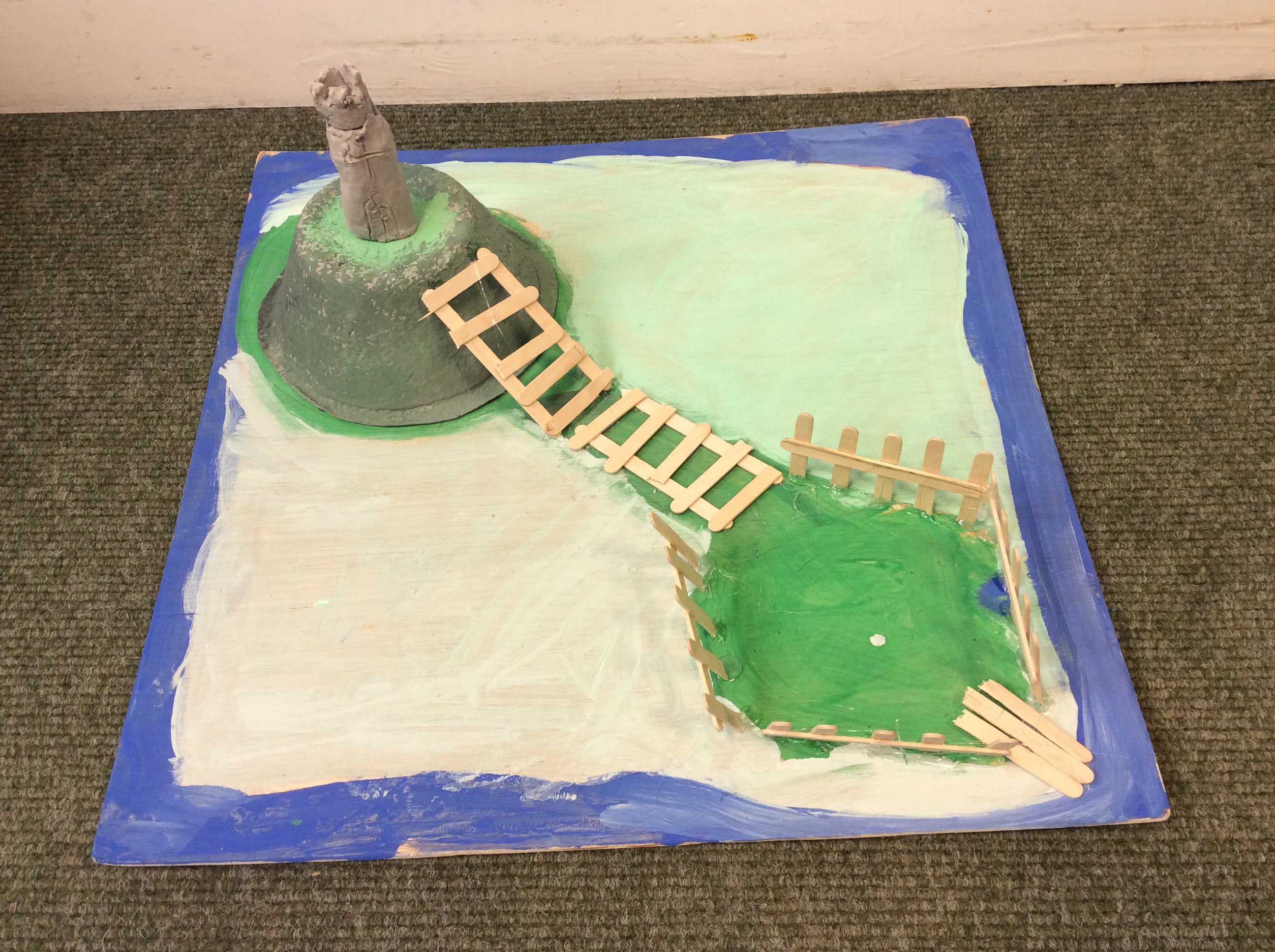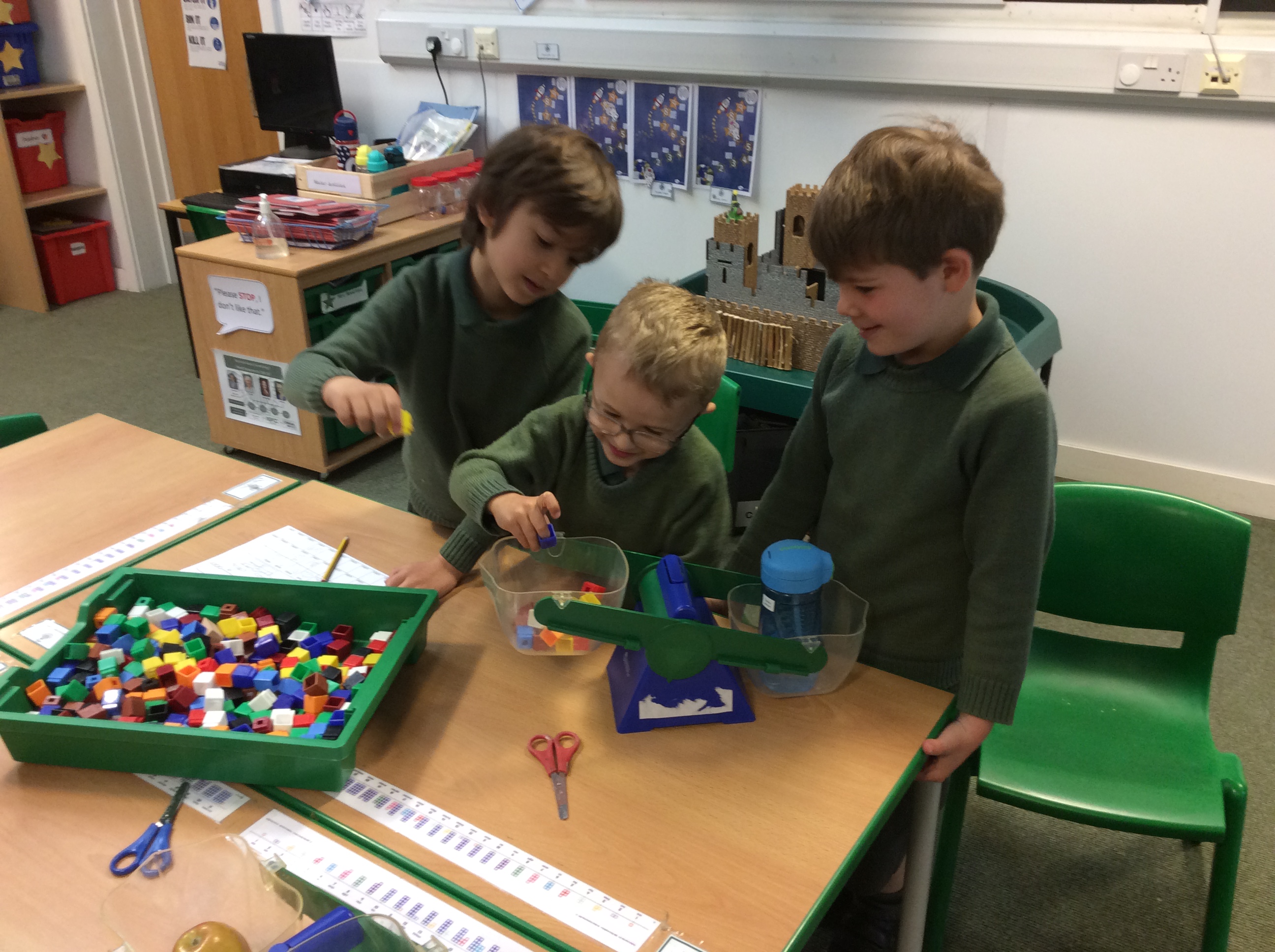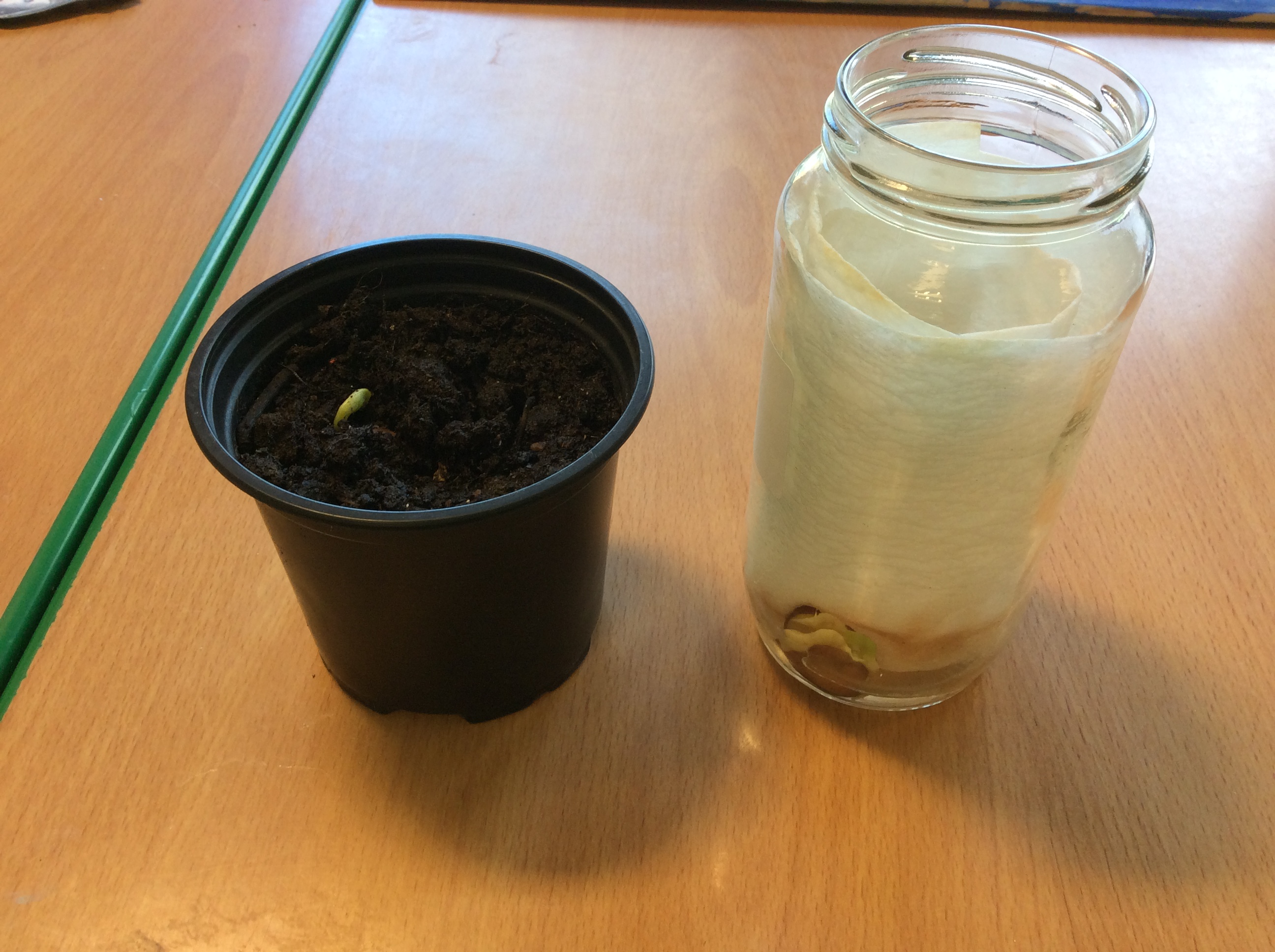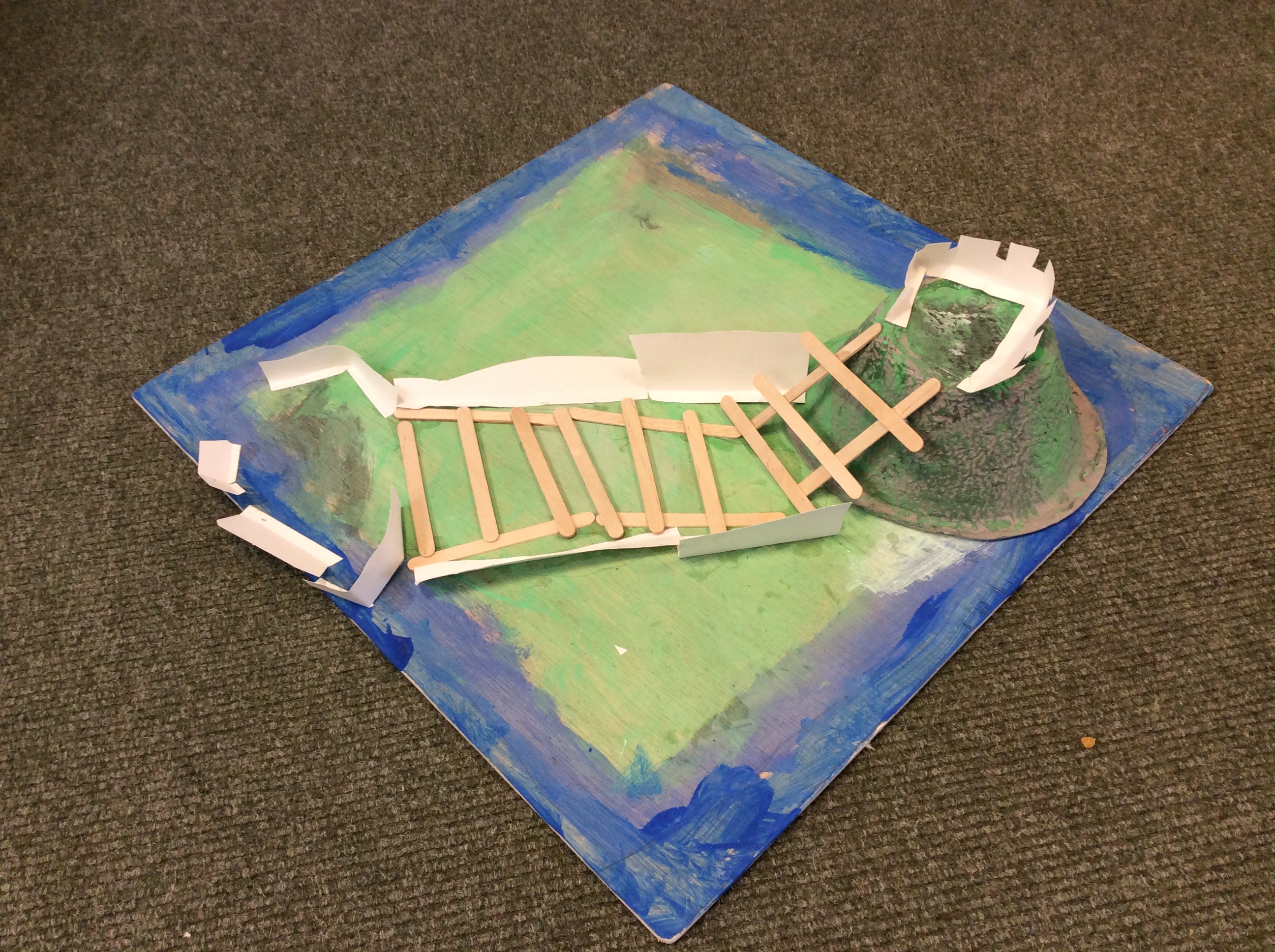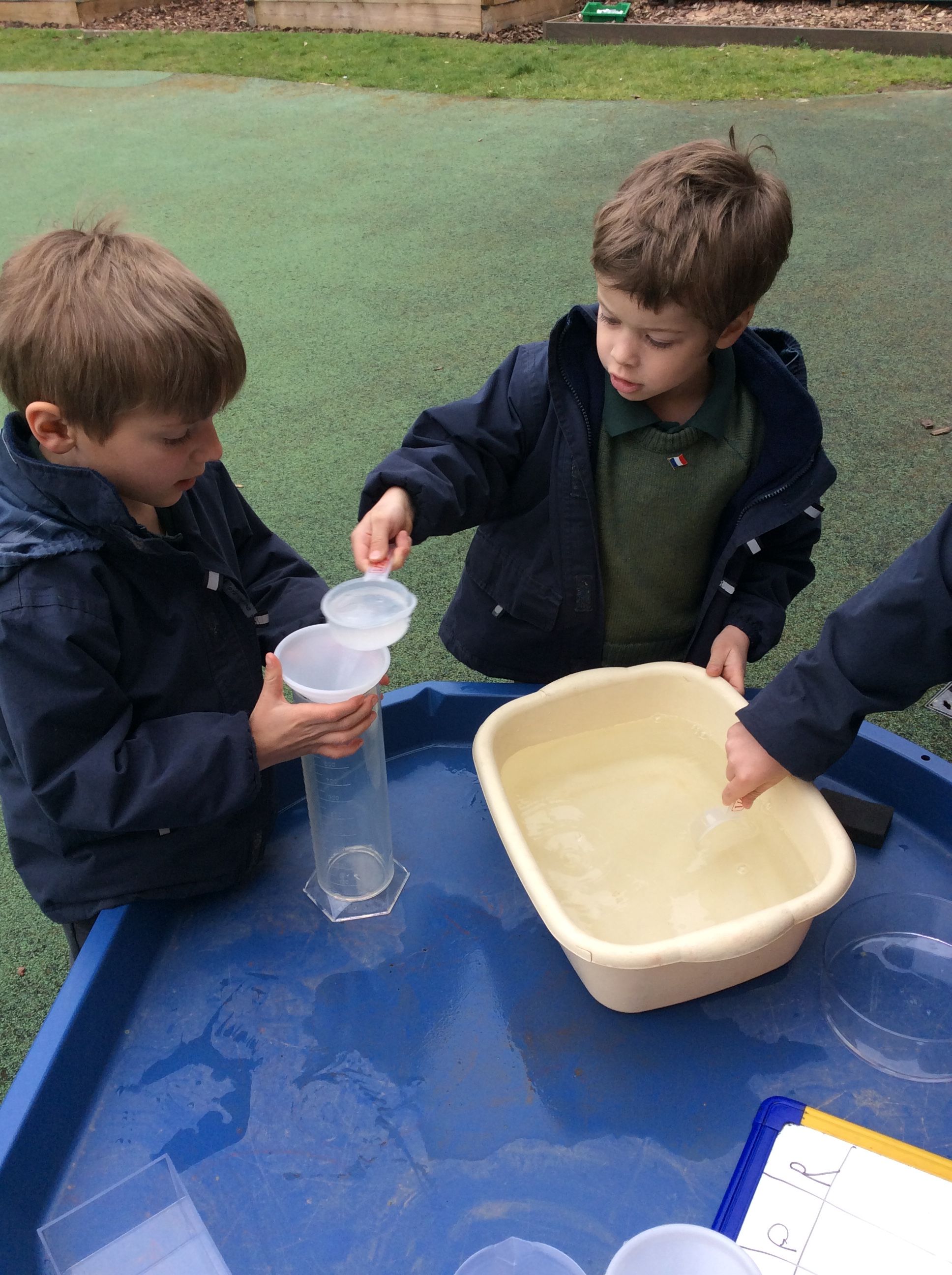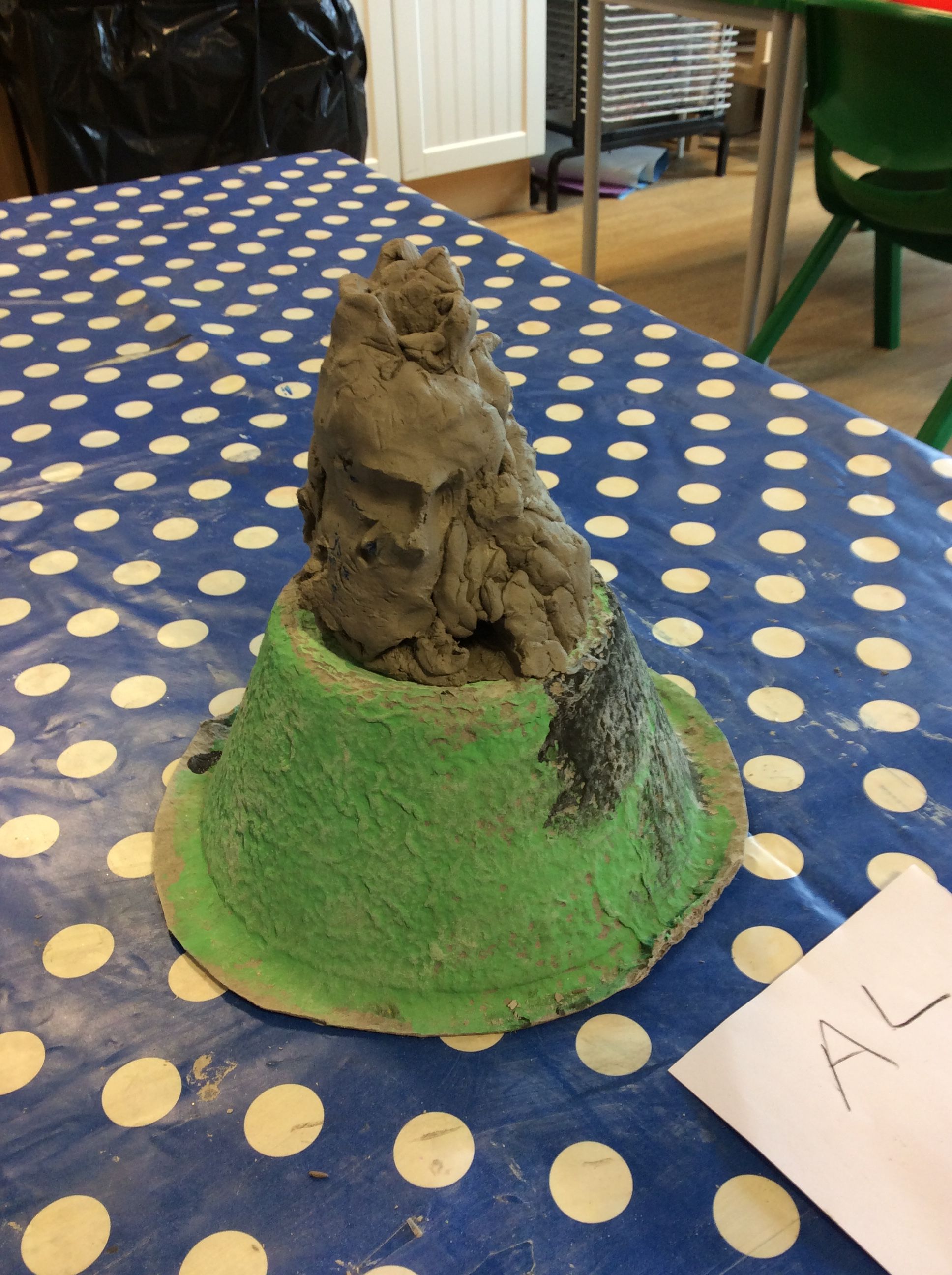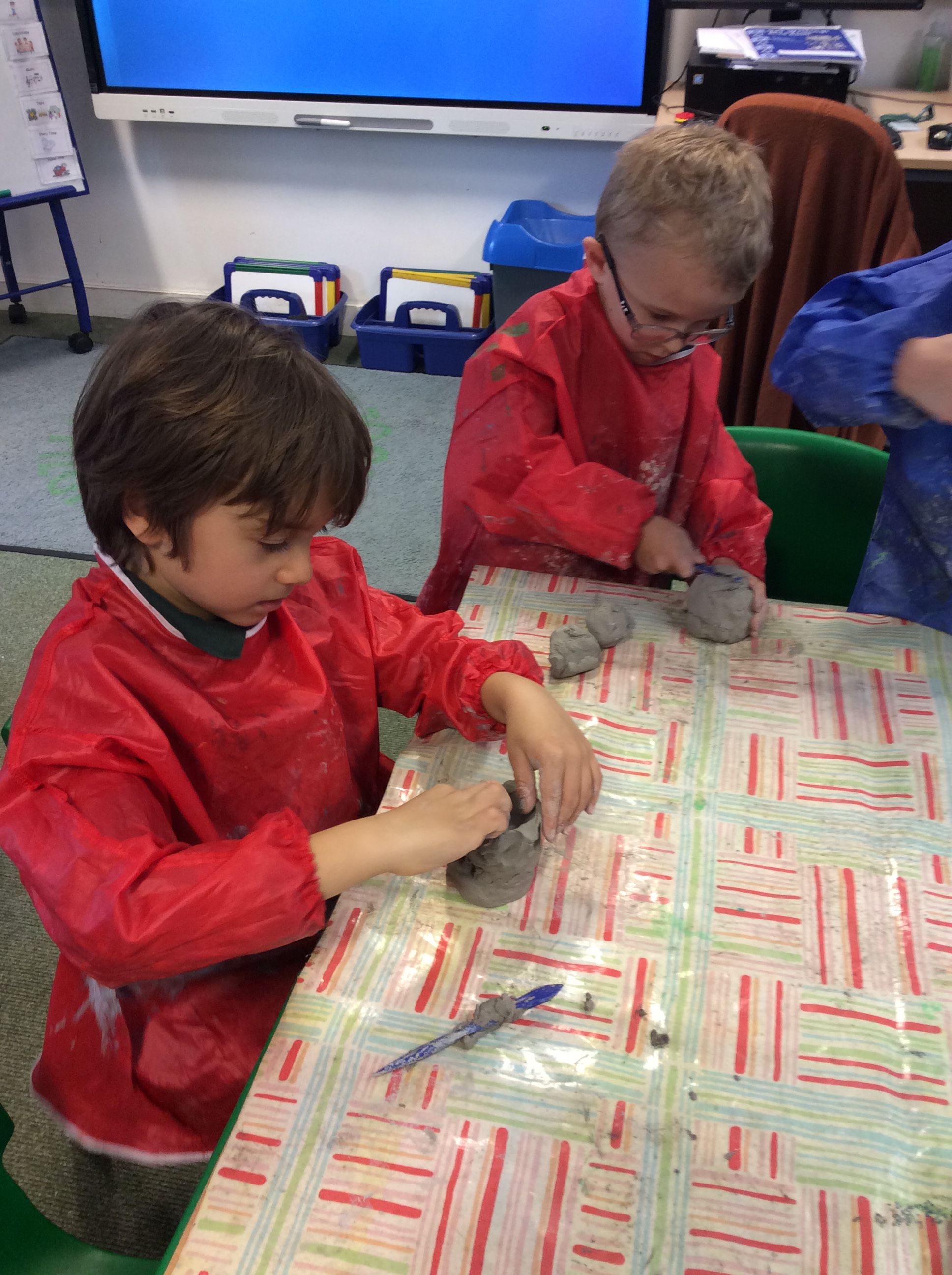 EYFS
Reception Class have been very busy creating Easter baskets and Easter cards this week. (We are hoping that the Easter Bunny might visit school and pop a treat into the baskets!)
Mrs Ross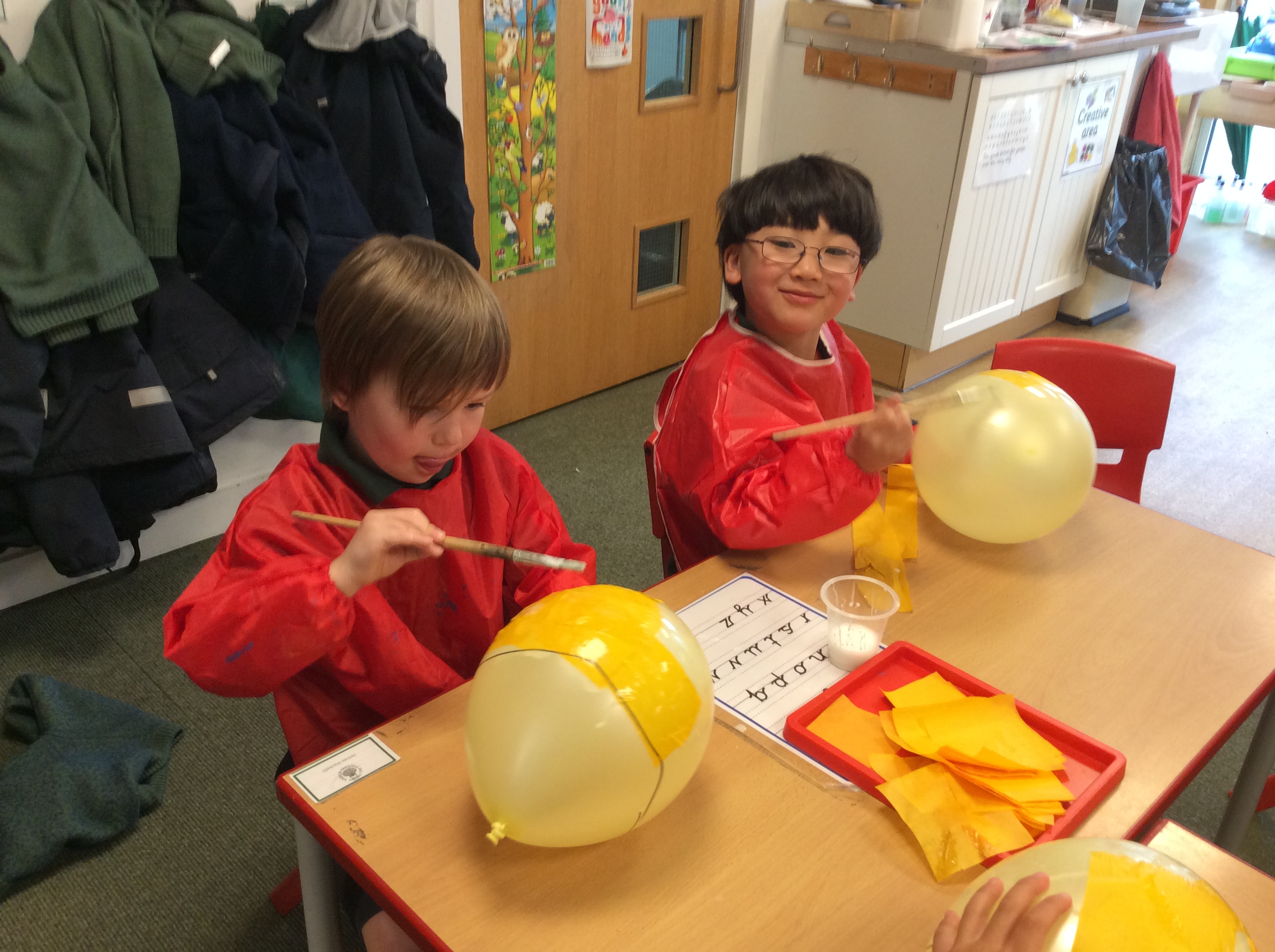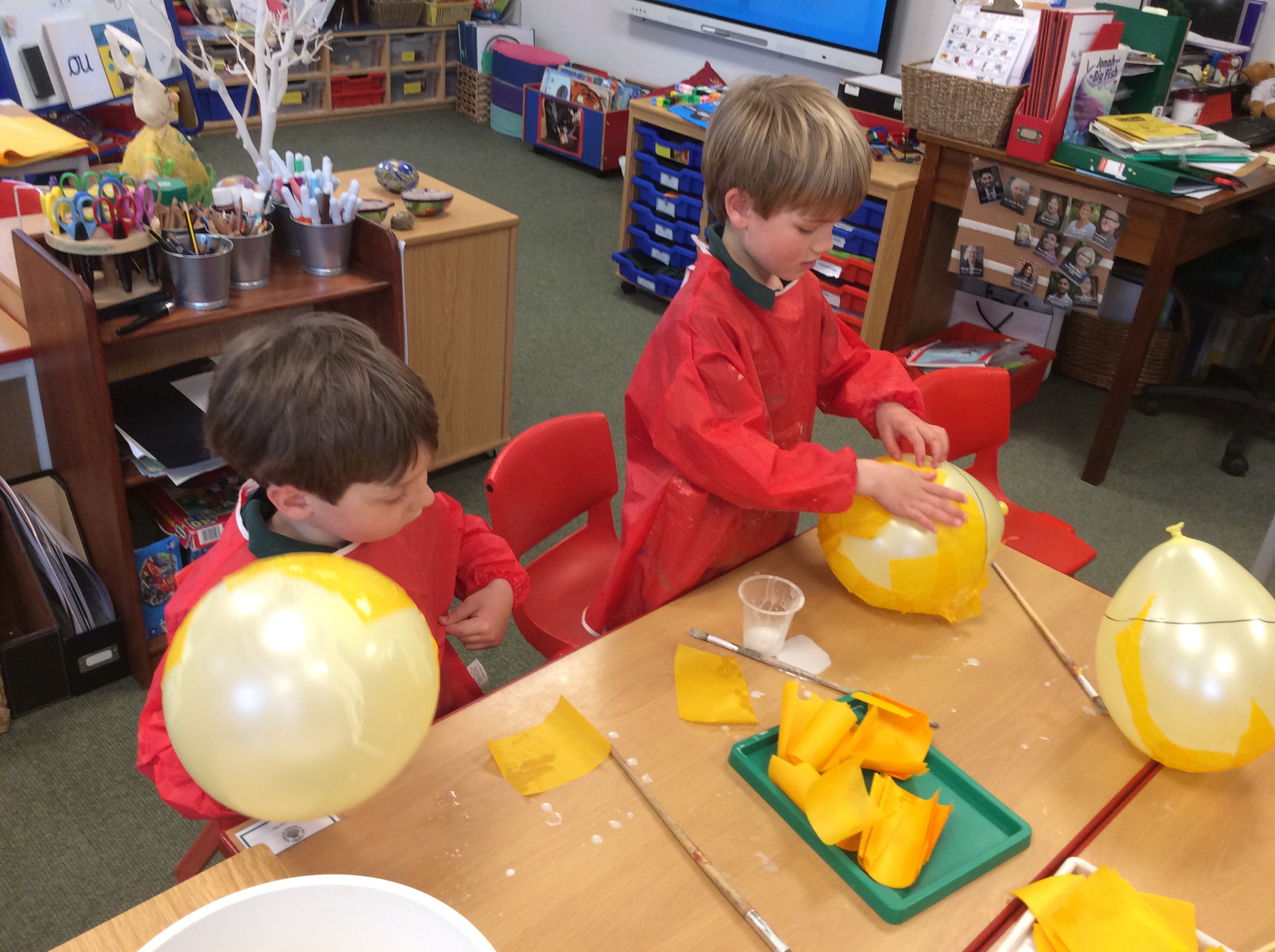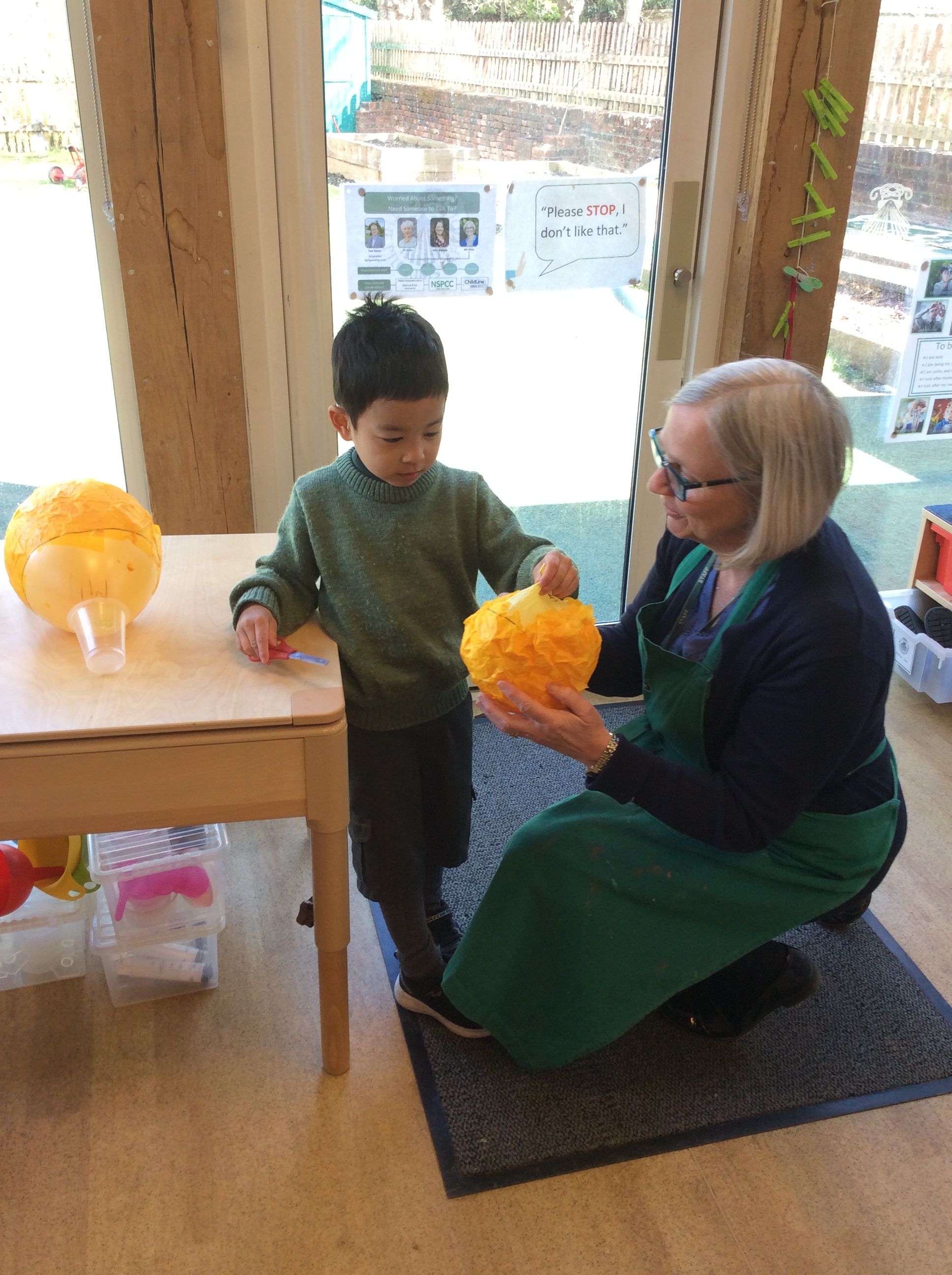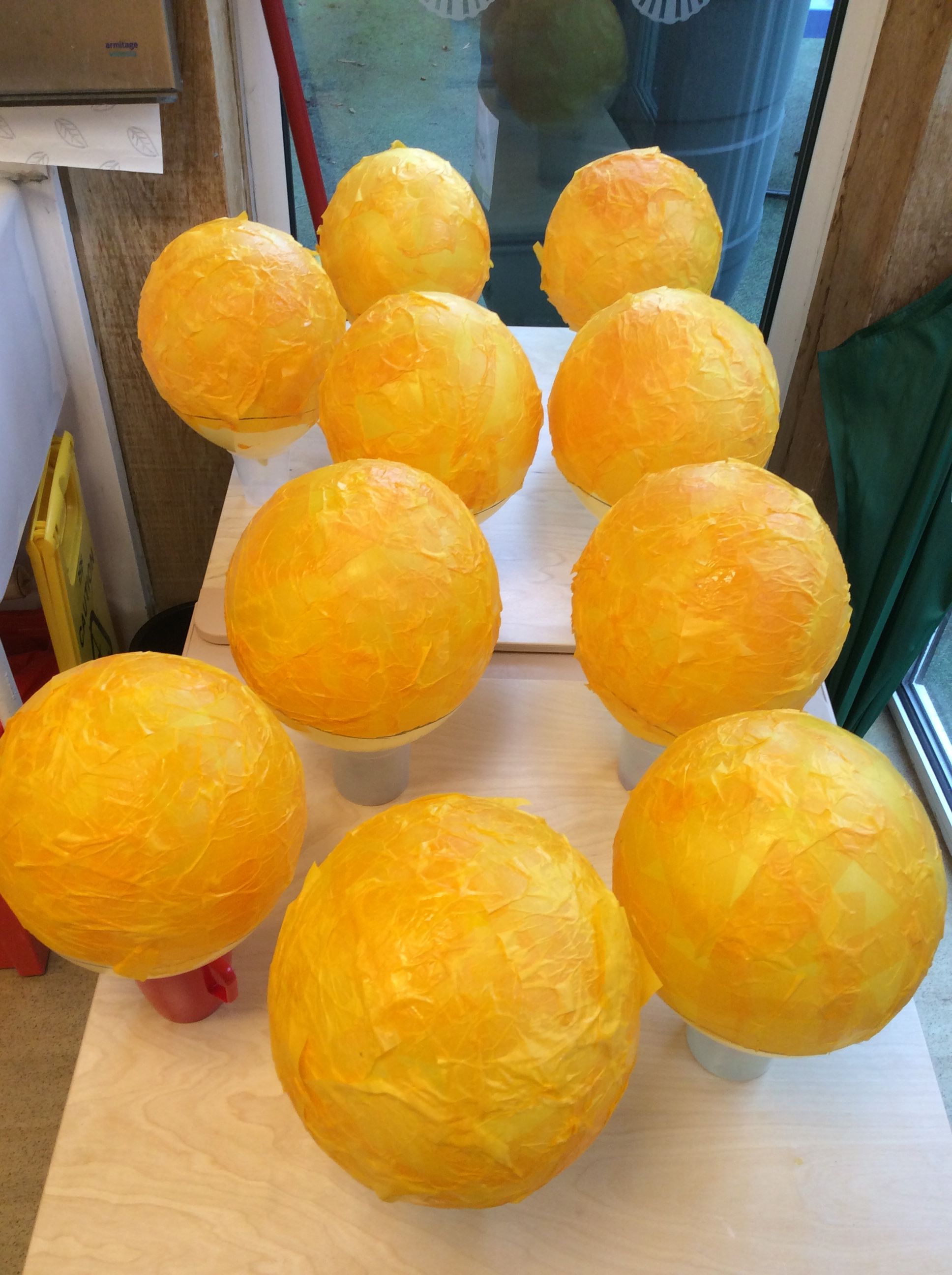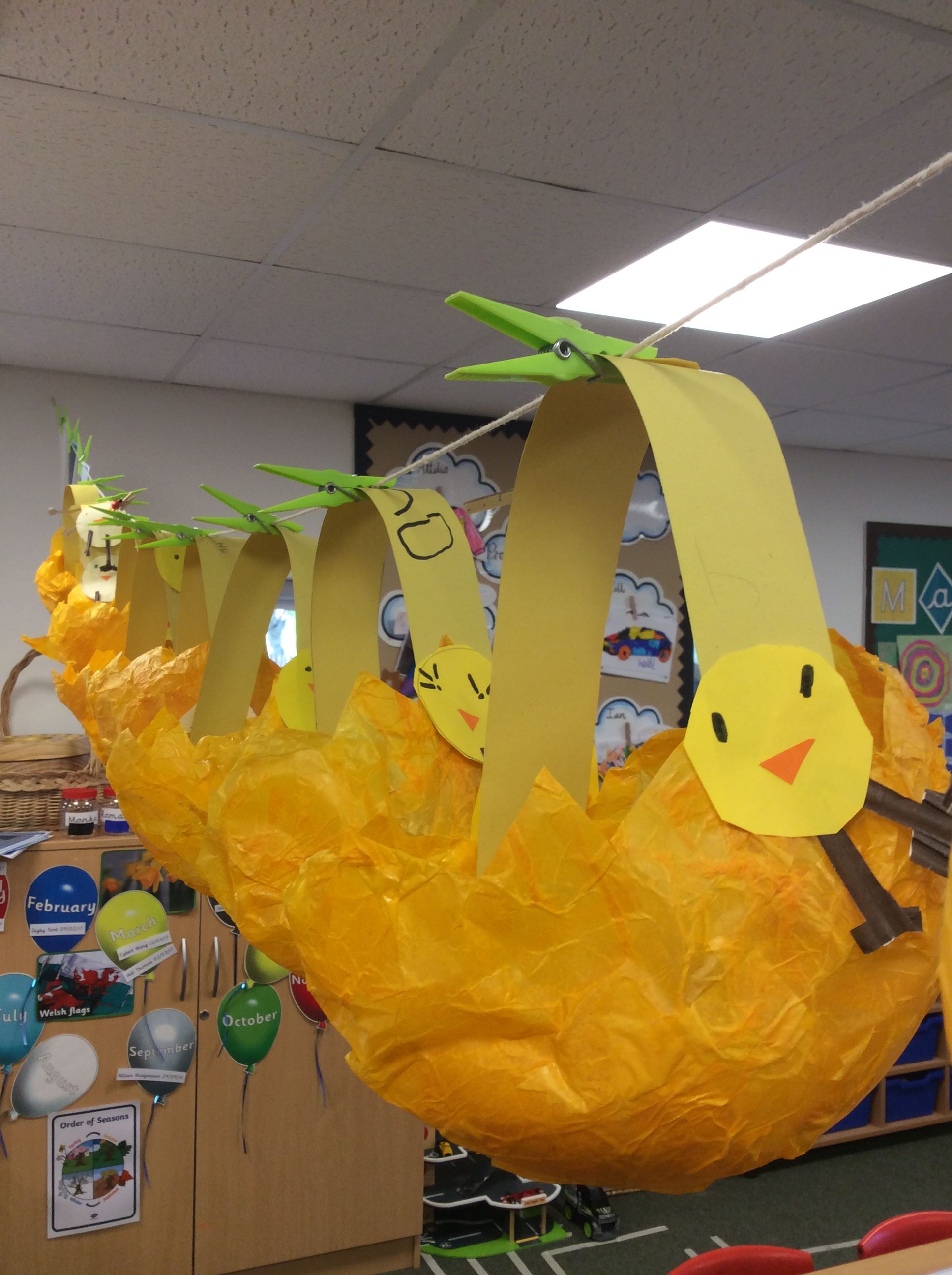 In Maths this week, the boys have been working and playing hard with numbers; from writing their own number lines to playing Snakes and Ladders, much learning has taken place.
We are very proud of the boys for their public speaking during our Pre-Prep Assembly today. Parents, we hope you liked our rhyming sentences and pictures?
Have a wonderful Easter holiday making memories: however please don't forget to practise your Speed Sounds and Fred Talking every now and then, along with having fun playing games with your family and friends.
Mrs Kent