Pre-Prep News, Friday 14 January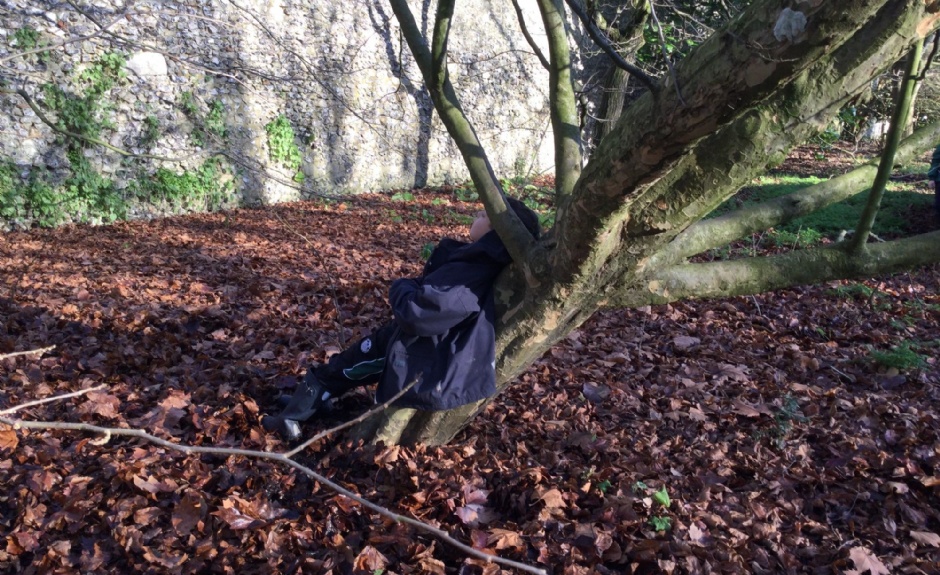 Happy New Year to all our Pre-Prep families!
It is wonderful to be back in school with your fabulous Pre-Prep boys. Despite the chilly, frosty mornings, the boys have quickly settled into the new term. We are delighted to welcome three new boys to our Pre-Prep this week, all of whom have been presented with Shell Awards in our Celebration Assembly this morning. It has also been a pleasure to welcome Mrs Huntley to our staff team as the new Year 1 teacher, and Mrs Richardson as our cover teacher for Year 2, in Mrs James' absence.
Our first week of school in 2022 has included our first swimming lessons for Year 1 and 2 at the new Winchester Sport and Leisure Park. We were very proud of the boys, who behaved beautifully and coped so well with all of the new routines and expectations. (The swimming was excellent too.)
'Kindness' has been our theme in assemblies this week, particularly whilst thinking about our New Year Resolutions. When I asked the boys to think about the 'acts of kindness' that they had seen this week in school, many of them talked about other boys being kind to them at playtimes; the sort of answer that makes all teachers' hearts sing and the perfect end to a very busy week.
Pilgrims' Shell awards this week:
Reception - to Egbert for being independent when changing for Forest School this week.
Year 1 - to Samuel and Alexander L for both settling so quickly into The Pilgrims' School and for having such a successful first week.
Year 2 to Wilfrid for a fantastic first week at The Pilgrims' School and for his fantastic times-table work with Mrs Richardson.
Year 2
Year 2 have had a marvellous week working with Mrs Richardson in the classroom! Mrs James has loved zooming in to catch up with the boys during Story Time, 'Read Write Inc' and Maths sessions. This afternoon, the boys earned a lovely Pilgrims' Time, creating and building with construction kits.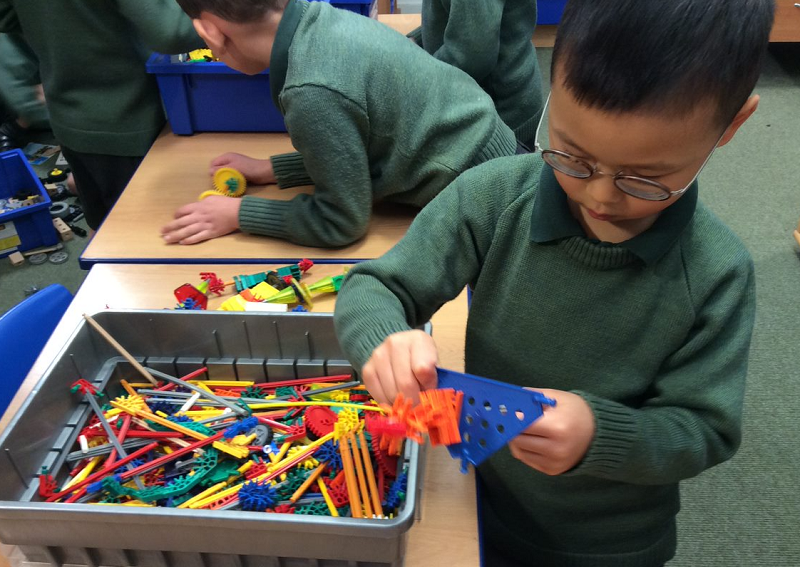 Year 1
Happy New Year everyone! I have been so excited to be joining the Pre-Prep team and working as the Year 1 teacher this year. The boys have all come back to school happily and have made me feel very welcome. They have been super helpful and kind, and we are getting to know each other very quickly. We have also welcomed two new boys into our Year 1 class. The boys again have been so thoughtful and kind to each other as if they have always been part of our class. Well done, boys!
Our topic for this term is Castles and Knights. The boys are very excited about it and are looking forward to completing many different learning experiences. We have started to think about different parts of castles, creating our own from construction and finding out what a "coat of arms" is and have started to design our own.
We have also been swimming for the first time this term too. What a busy, fun and happy return to school we have all had.
Mrs Huntley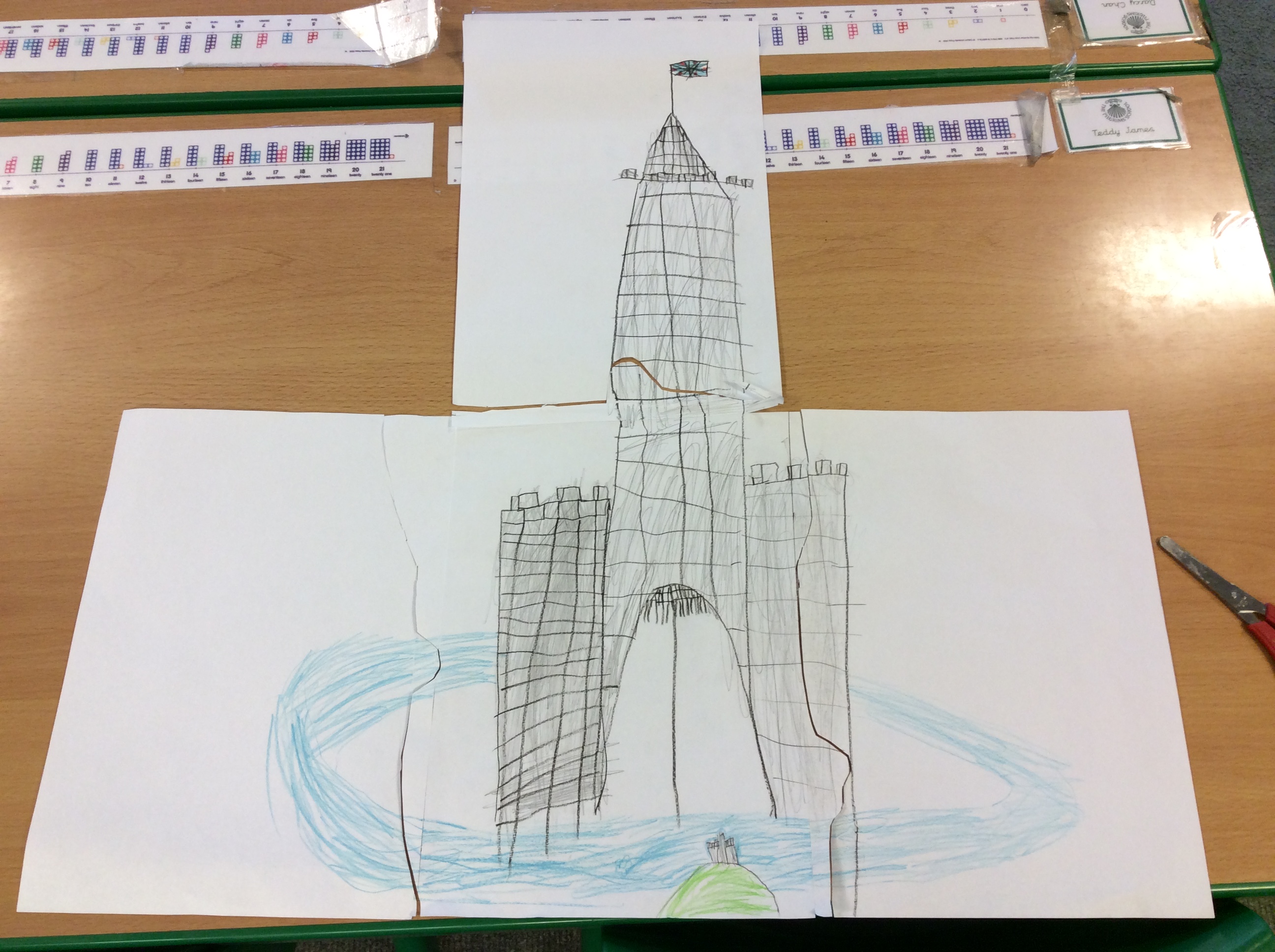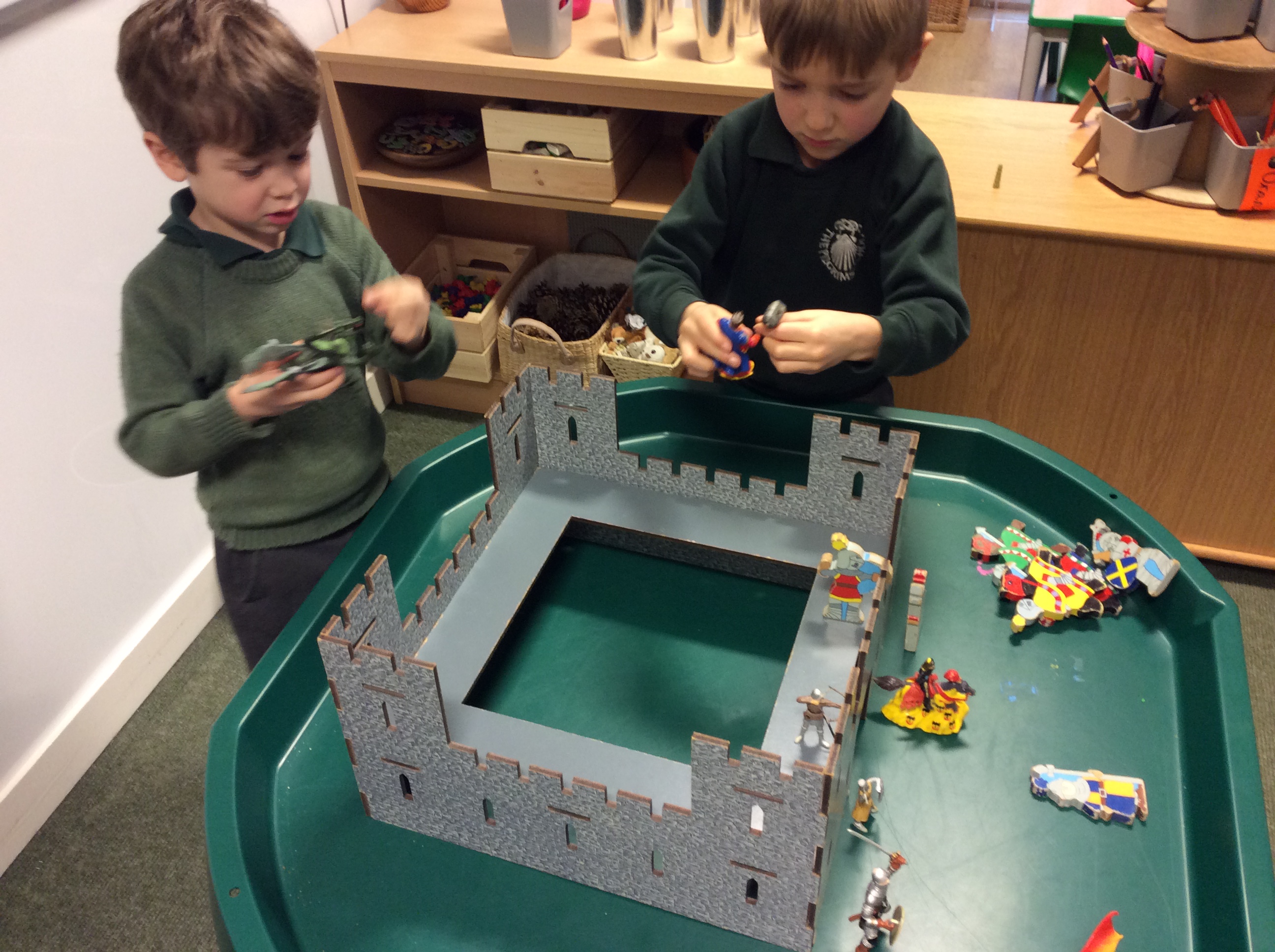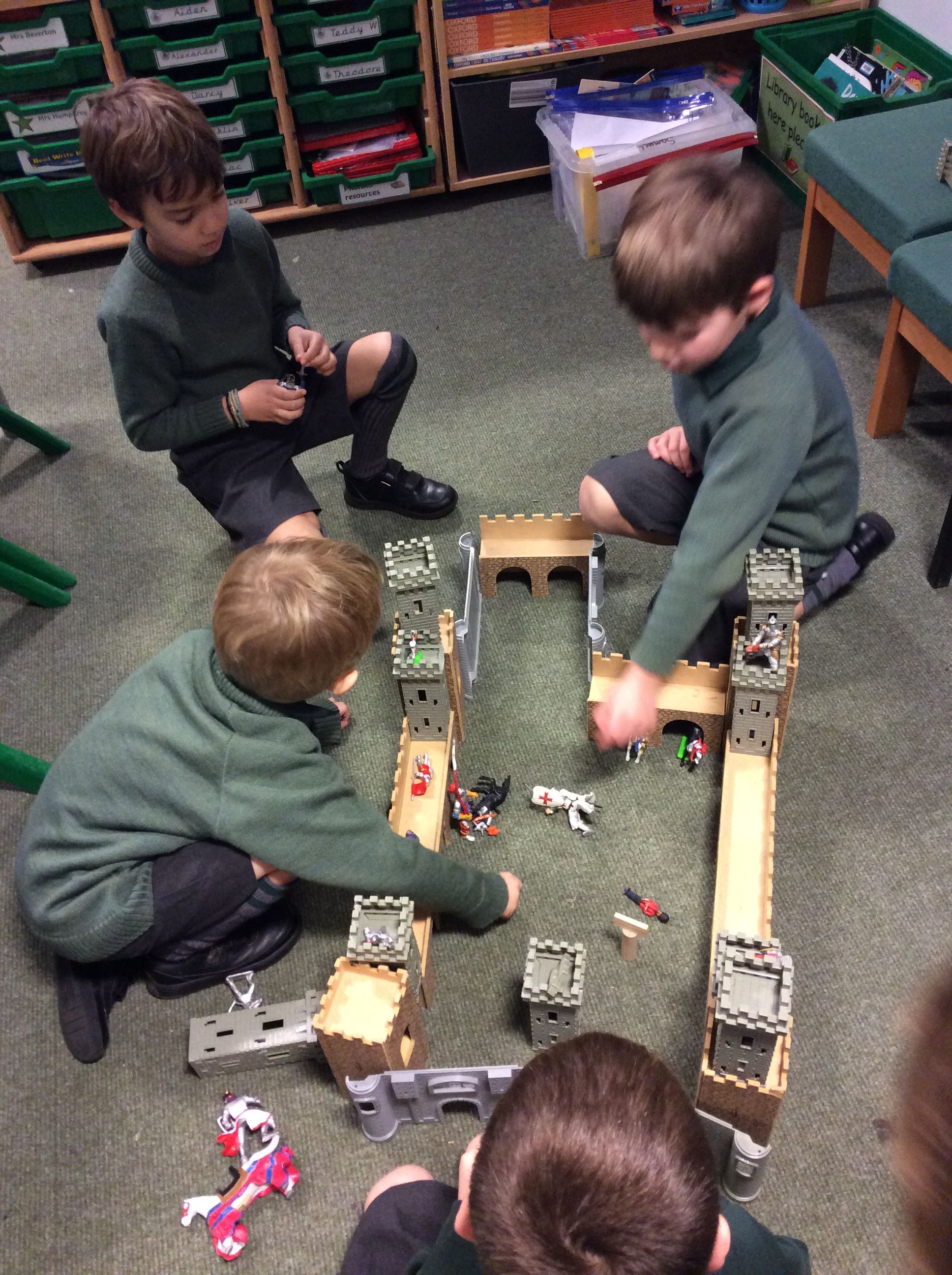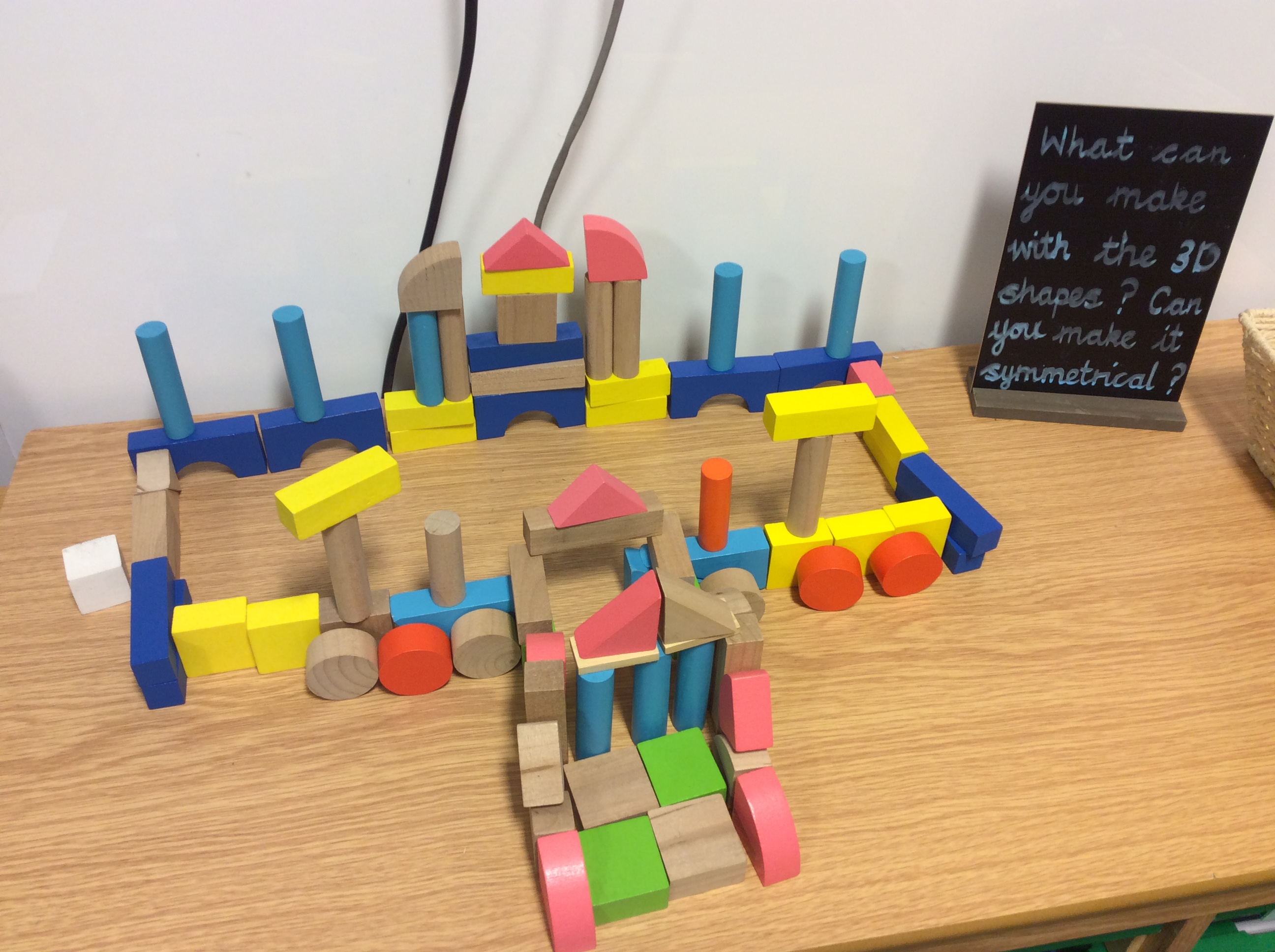 EYFS
It was a delight to welcome the boys back into the Reception classroom on Monday at the start of the new term. They were thrilled to enter and investigate the new areas, such as our construction site, where some boys set straight to work building and designing some wonderful models.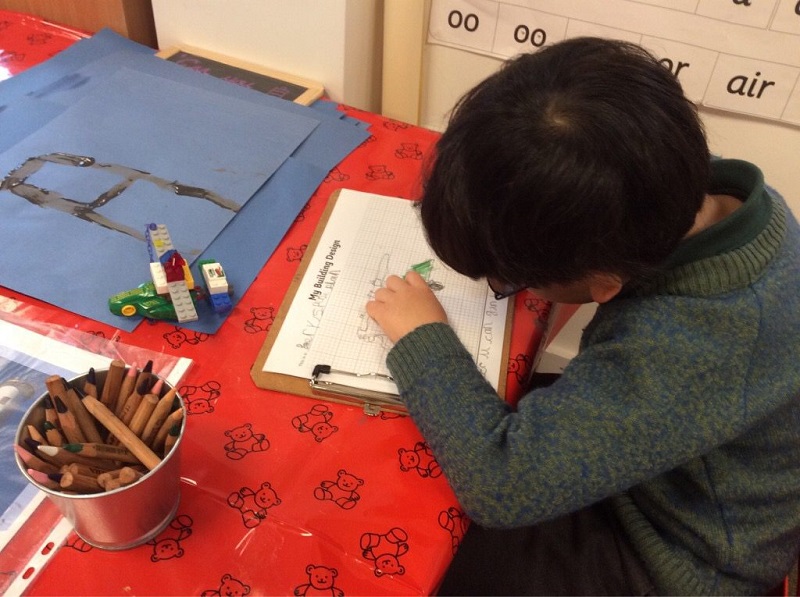 The boys have had a busy week settling back into school routines and have been working hard. We have begun our topic on Homes and Houses, linking to different materials and their properties. Boys have been busy at the creation station making fish to go into the ocean, paintings of lighthouses have been made, complete with repeating patterns and houses have been recreated out of lolly sticks, which were then counted and recounted to check their accuracy before recording how many were needed and discussions about which house needed the most.
We are very proud of you all and how well you have settled so quickly and effortlessly back into school life.
Mrs Kent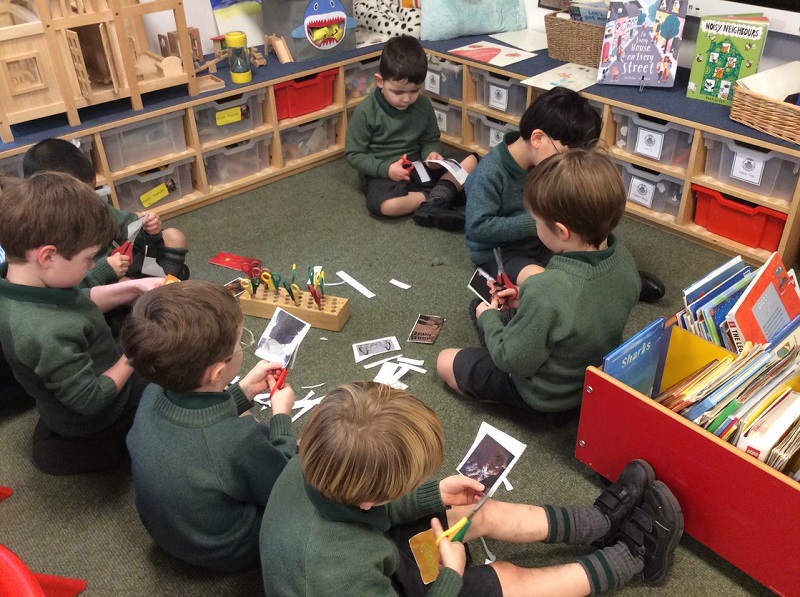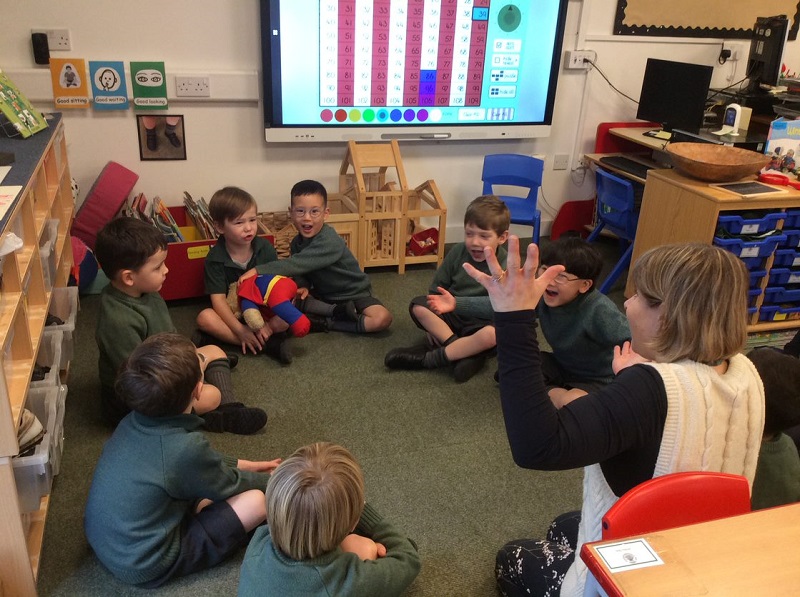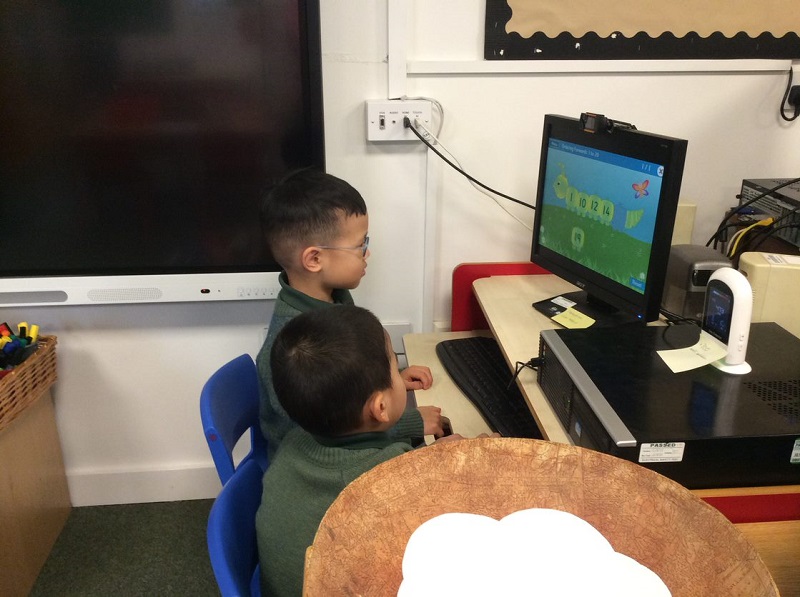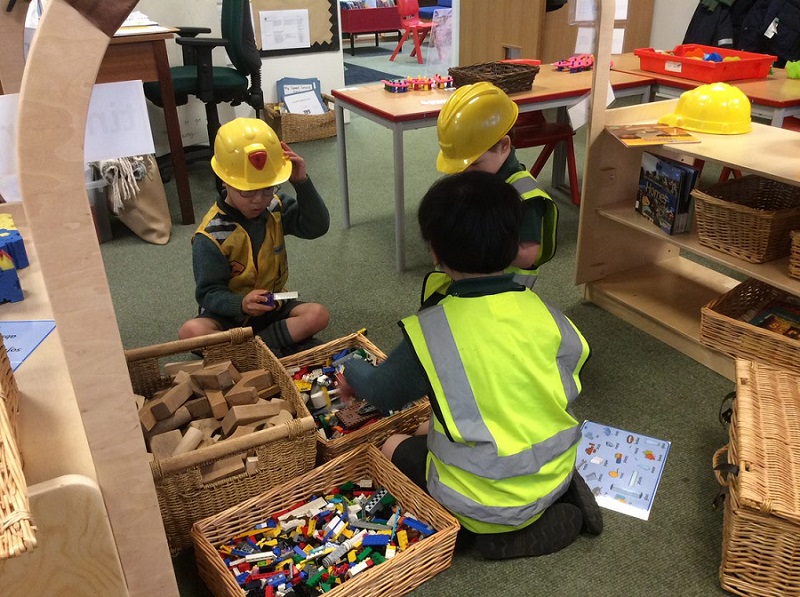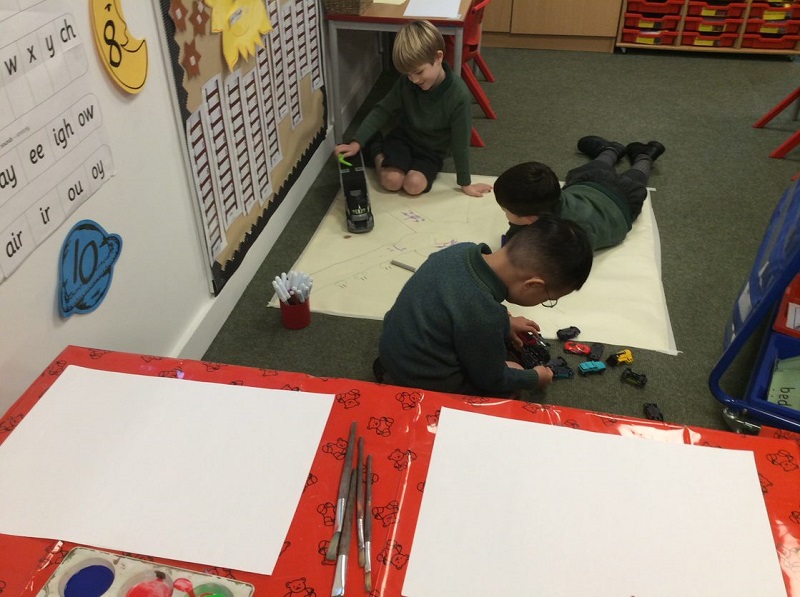 Forest School
This week in Forest School, Year R reconnected with nature. Time was spent observing and listening to our surroundings. The boys then collected a range of natural items to fit a given criteria as well as taking a stick on an adventurous walk. The boys observed the patterns their stick was creating as they walked around the grounds.
Year 1 also spent time making careful observations and appreciating the beauty of our world. The boys used a series of scavenger cards that encouraged them to take a closer look at things around them. We finished on a wonderful session of outdoor yoga which really made us feel connected with our world.
After chatting and understanding what riddles were, the Year 2 boys worked in a small groups to create their very own nature riddles. Once they had written their riddles down, they hung them in the trees and the challenge was to see how many riddles they could solve.
As the weather is quite cold at the moment, the boys can bring in an extra layer, a hat and some gloves to help them stay warm whilst at Forest School.
Mrs Walker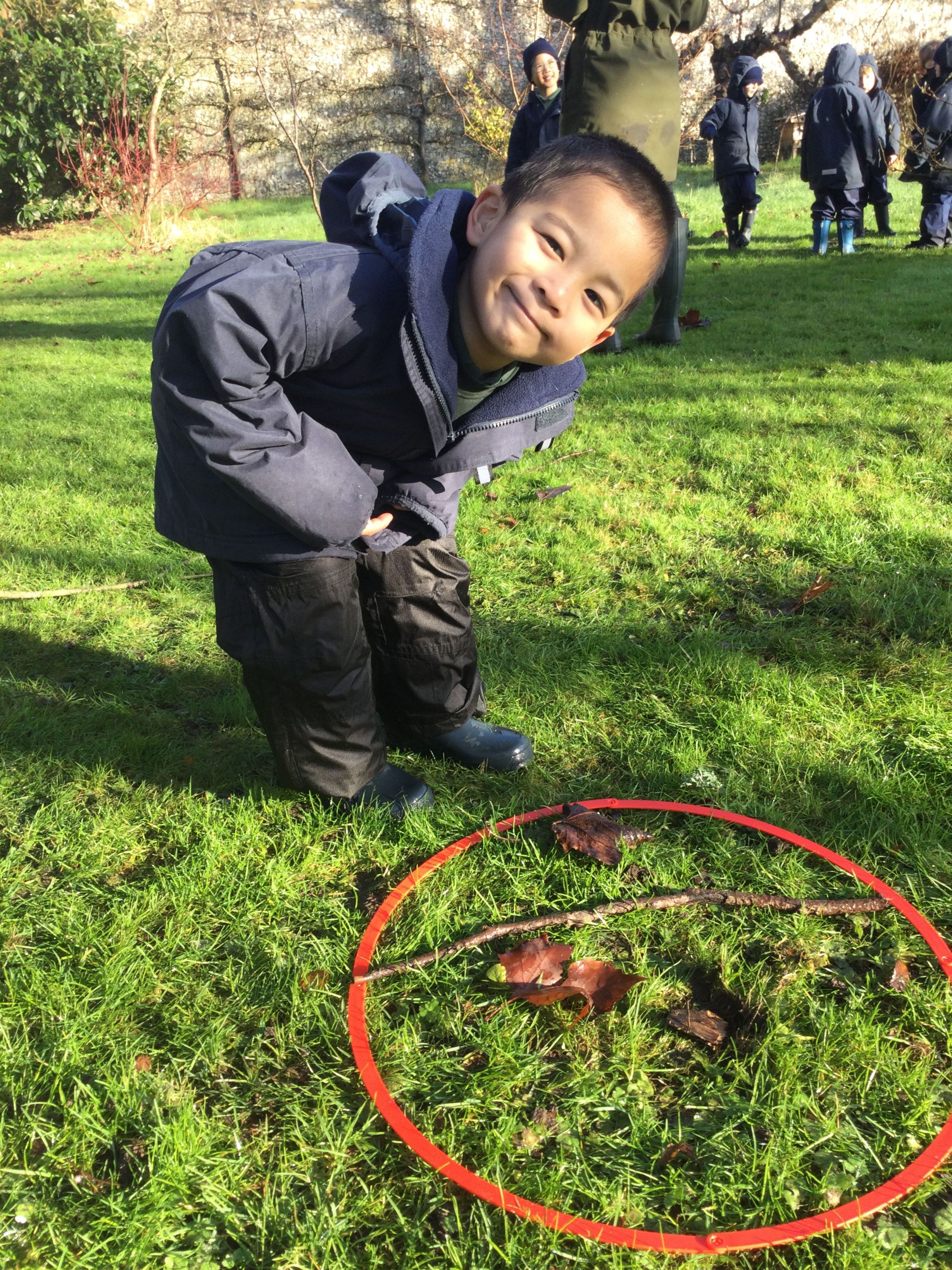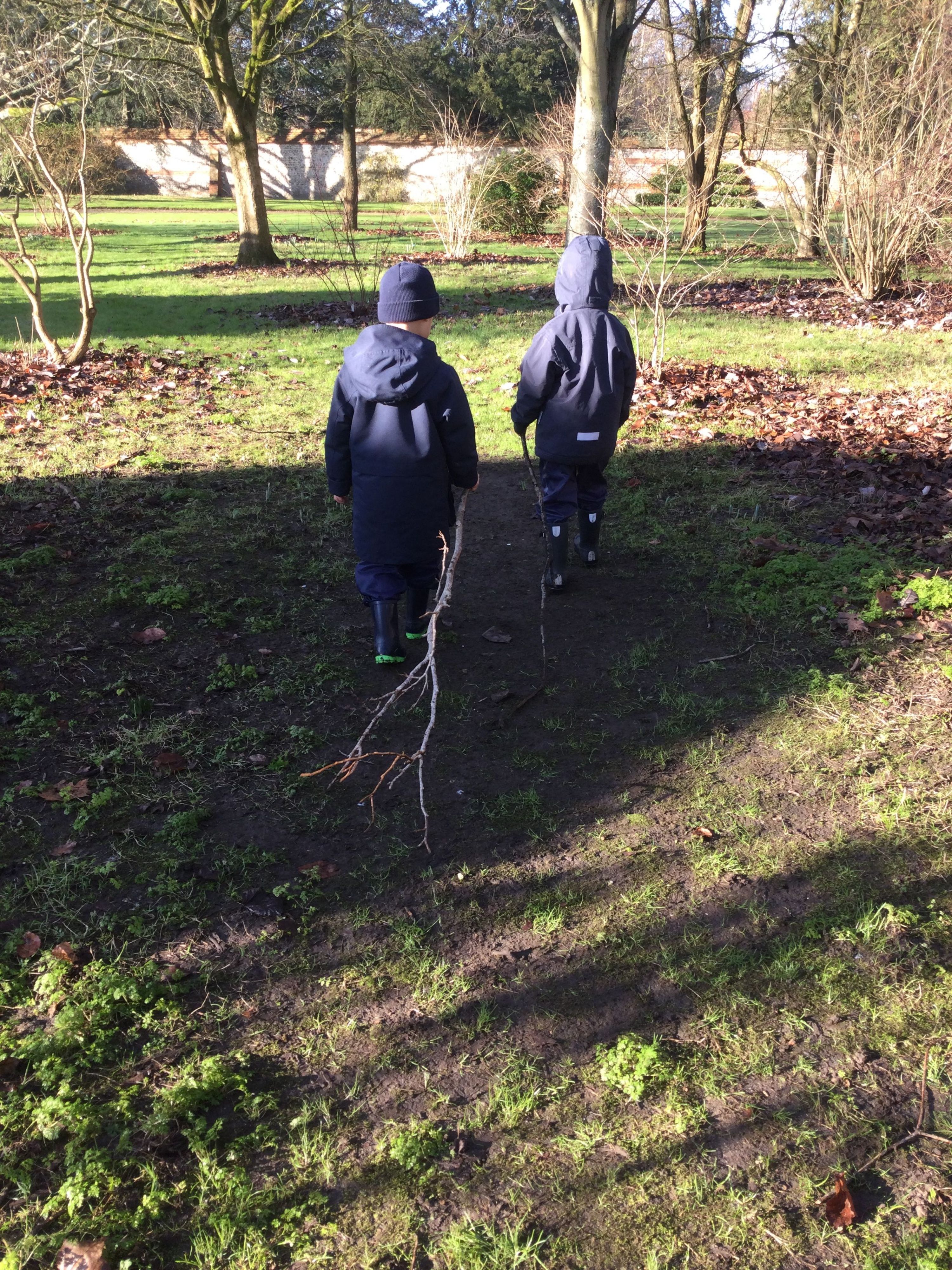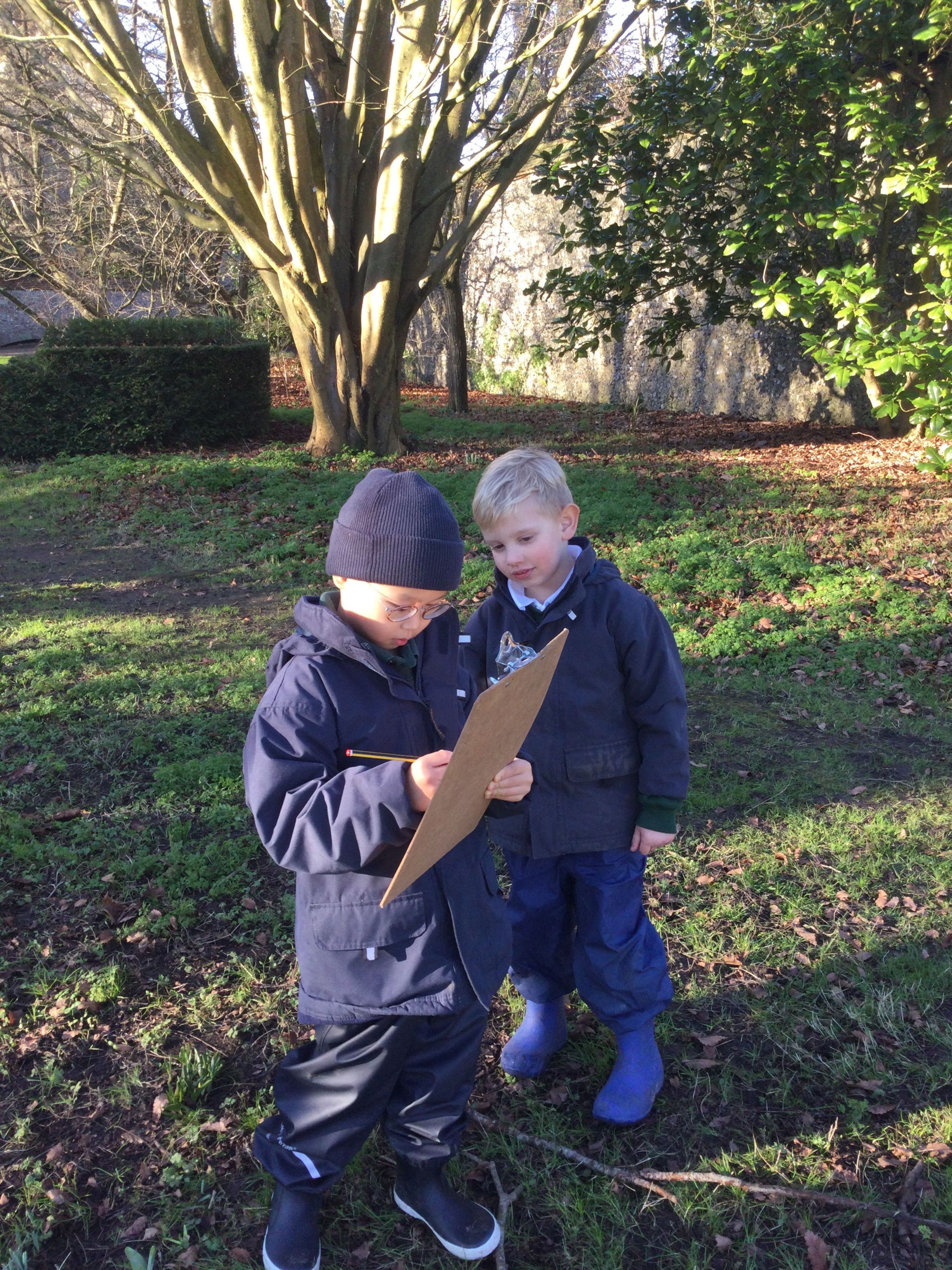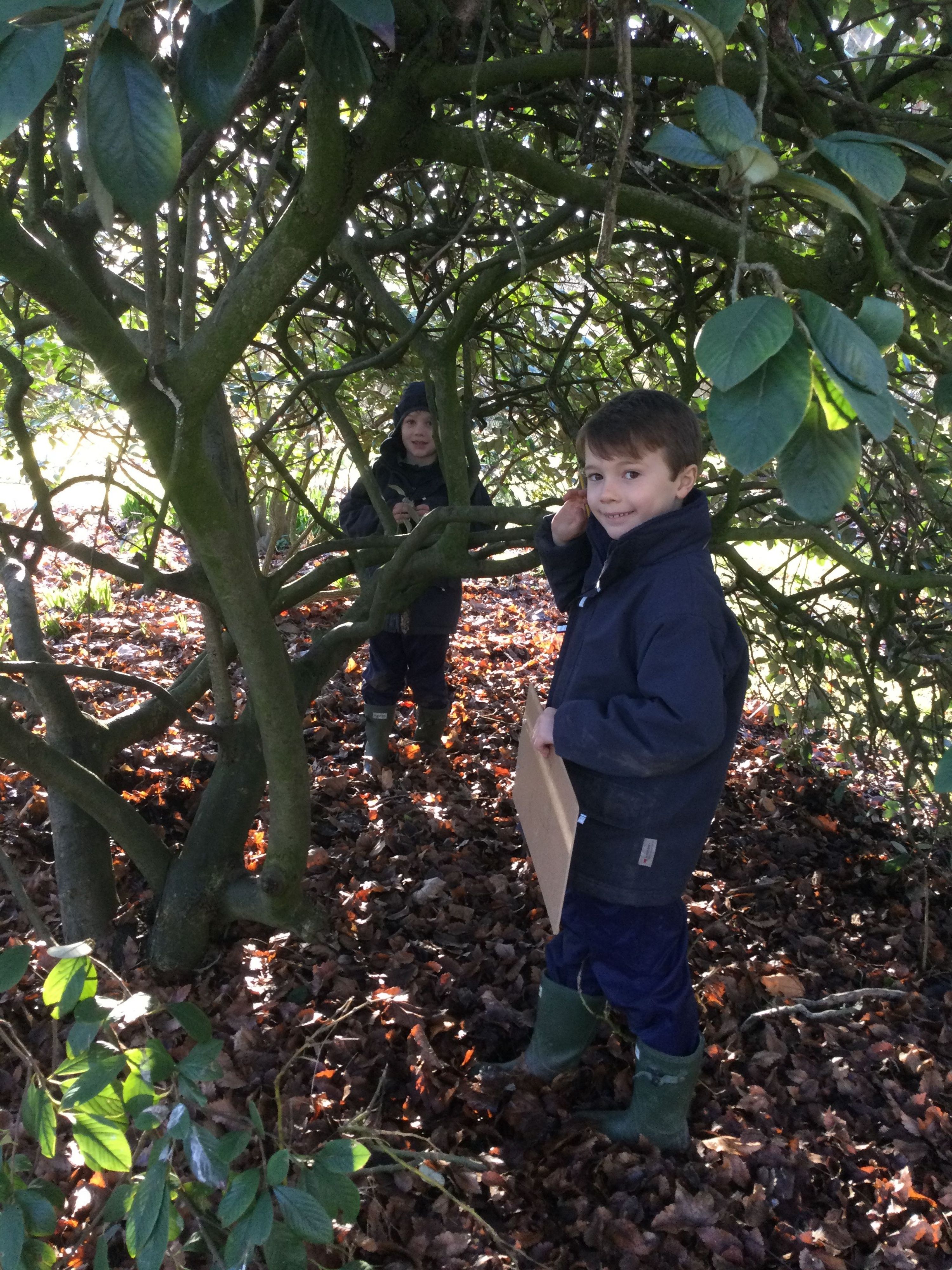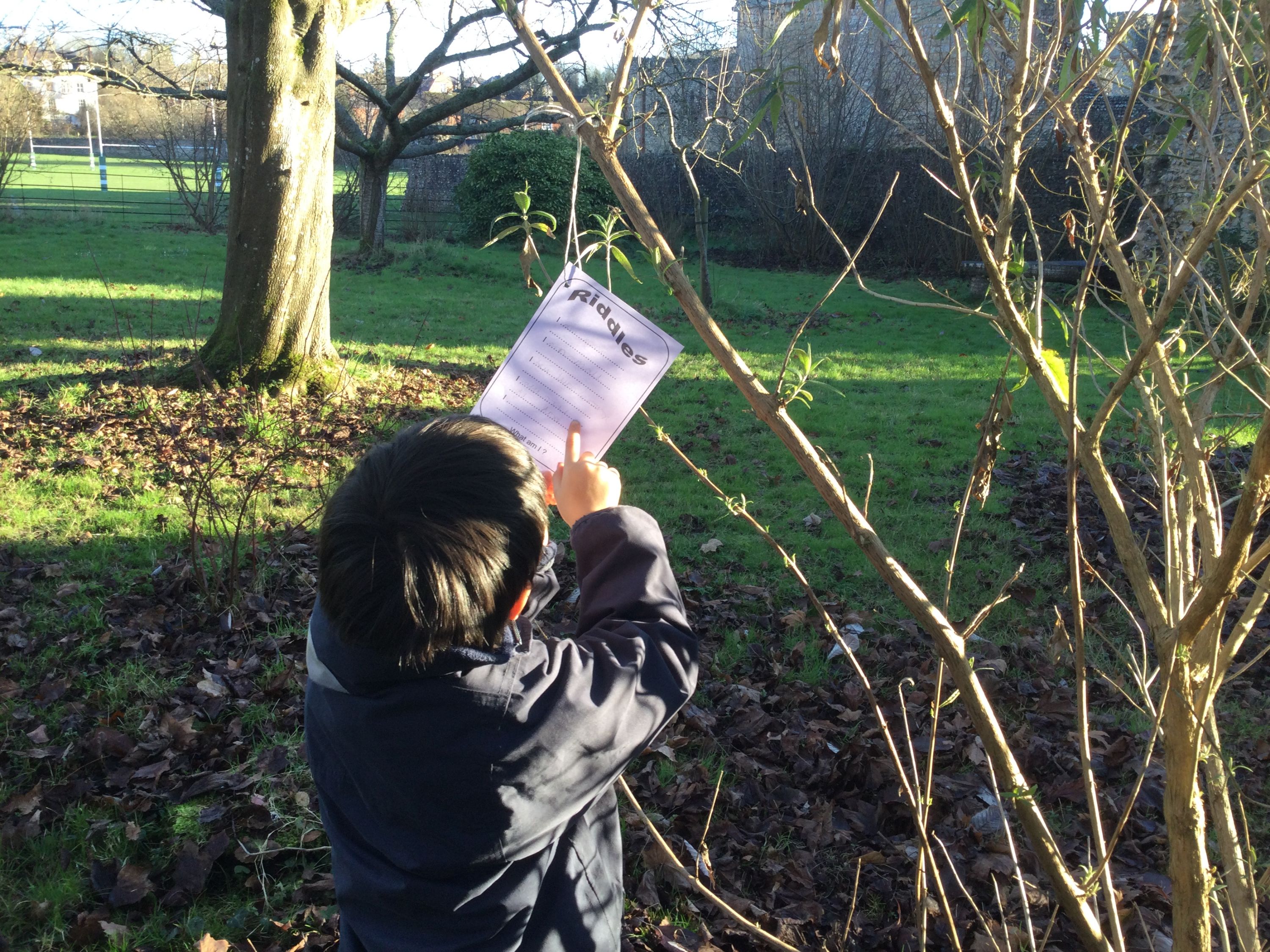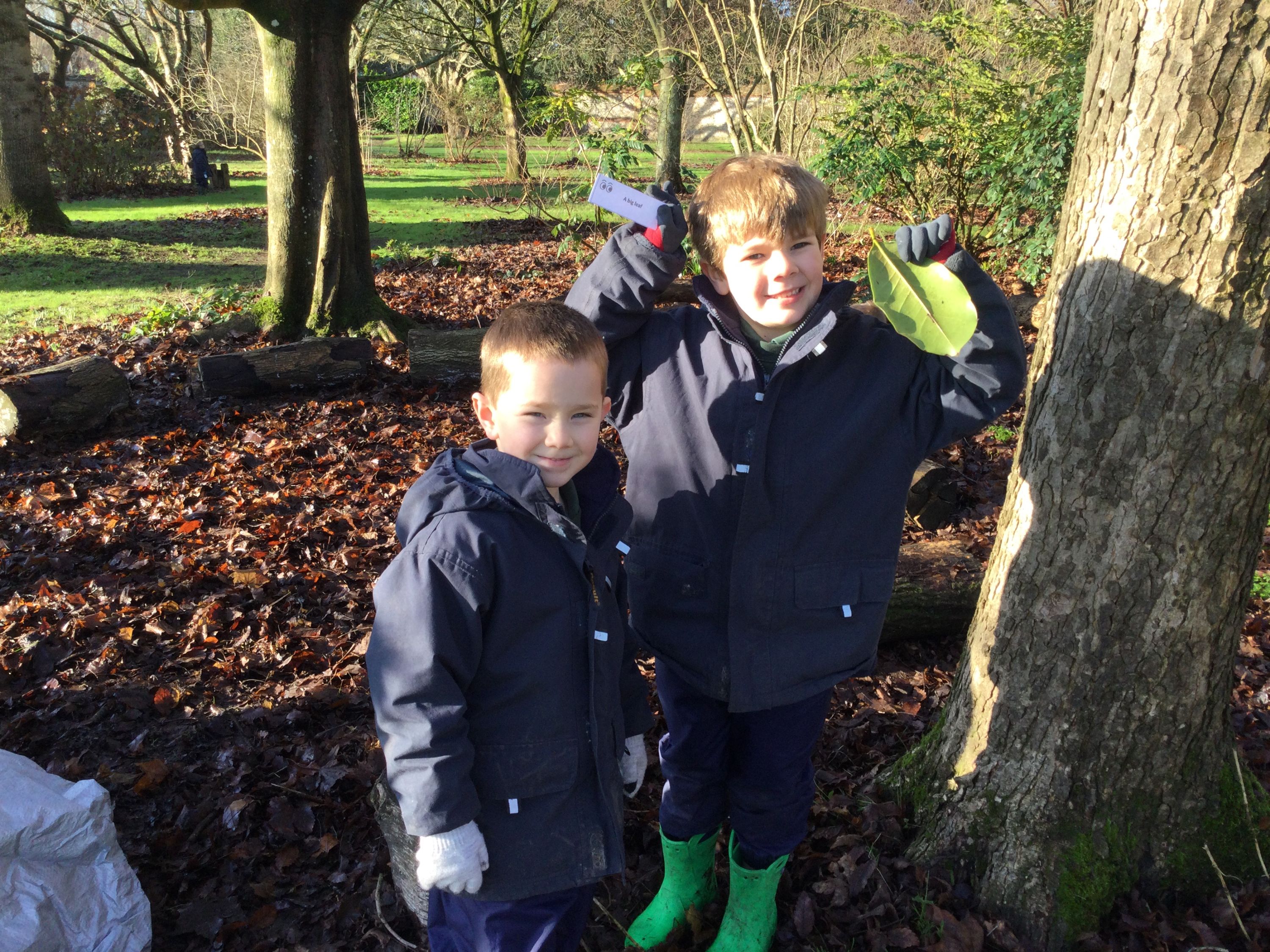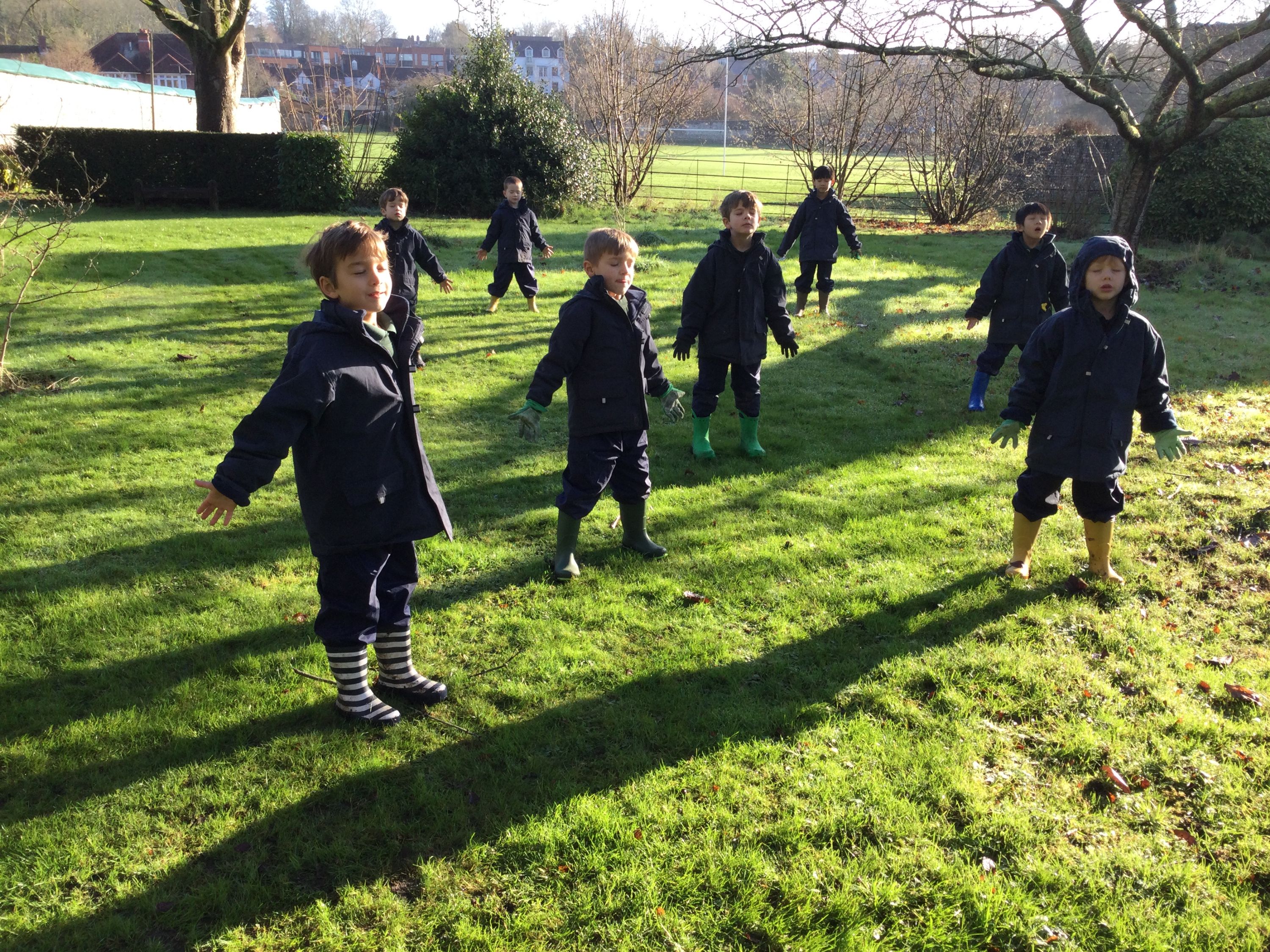 Commoners
Board Games Commoner started this week for Years 1 and 2 with the traditional game of Snakes and Ladders. A set point is up for grabs if any of the boys can come and tell me the origins of the game. One set point has already been handed out! Well done, Abhinav.