Visits and open mornings
Come and find out what makes us different! The boys love having visitors and meeting new people, and you and your son will be sure of an enthusiastic welcome. As well as weekday tours, we hold several fun events each year to help your son feel at home and familiar with us, before he comes to spend some time with us at a Stay and Play. You are invited too, of course!
Individual visit
You are warmly invited to come for a visit on a school day, with or without your son. Our boys and teachers will play with your little boy in the Reception classroom and garden, while you chat with the Head of the Pre-Prep and take a good look at what's happening in the classrooms that day. You are welcome to have a tour of the rest of the school too, of course.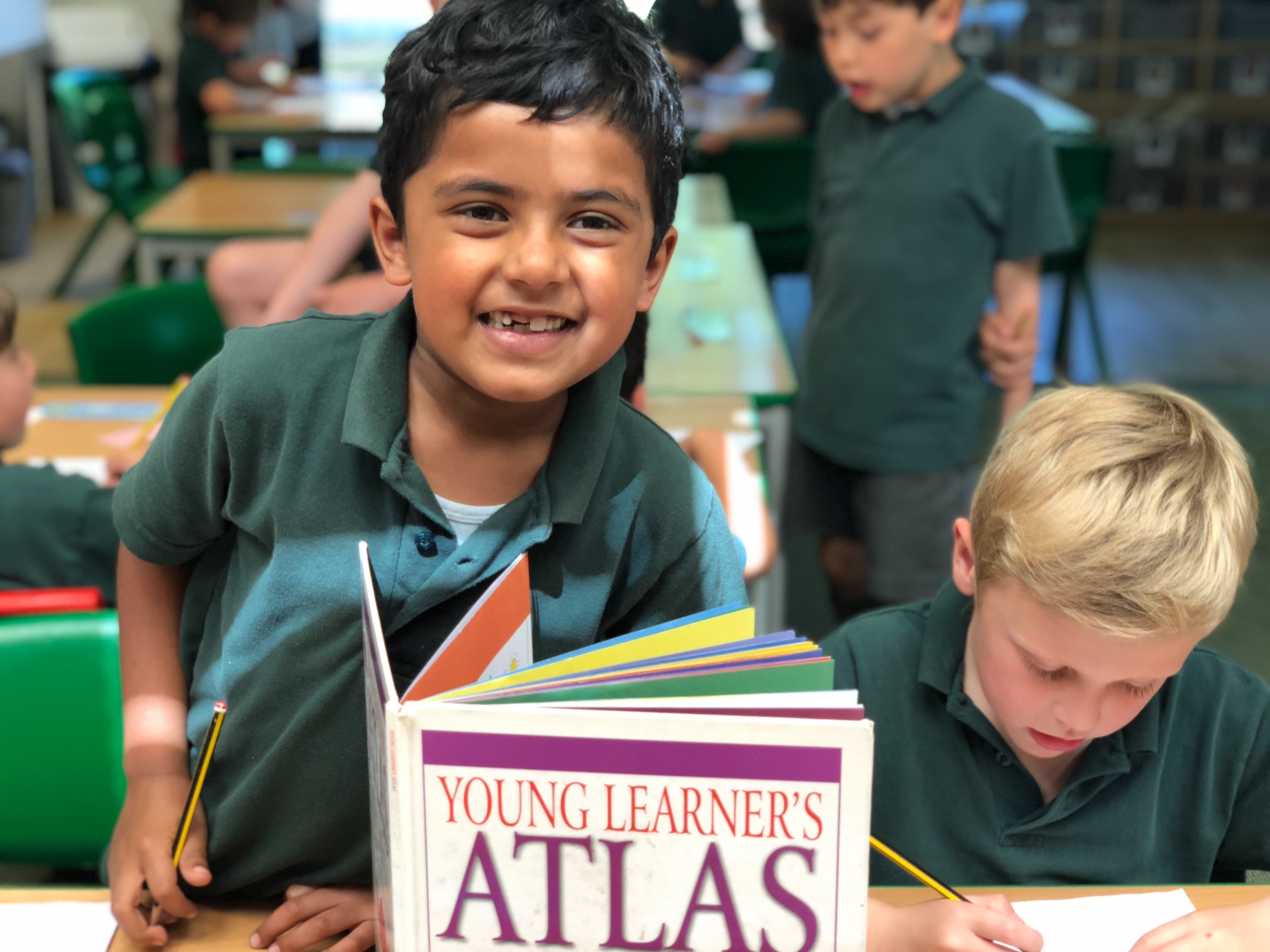 SATURDAY 12 OCTOBER
9.00AM - 12.00PM
Come and say hello to the Head of the Pre-Prep and the teachers, see the classrooms (there are no lessons on Saturdays), look at the boys' work, and chat to current parents. There will be supervised activities for your son to enjoy while you chat with us and have a good look round.
Forest School Explorers
Gruffalo Adventure
Thursday 7 November
9.30am - 11.30am
Come and explore the great outdoors with our specially trained Forest School Leader. This is a lovely way for your son to meet the teachers and for you to see how we capture the boys' imaginations. We will go outdoors come rain, come shine, so pack a raincoat and wellies, and come join in with the fun!
All Join In
Paint, glitter, glue. Touching our noses, our toes, and singing silly songs. Welcome to All Join In, an hour and a bit of music, art, and movement, led by the Assistant Director of Music and our Pre-Prep teachers. Fun for all ages, with refreshments!