Pilgrims' Lay Chaplain completes PhD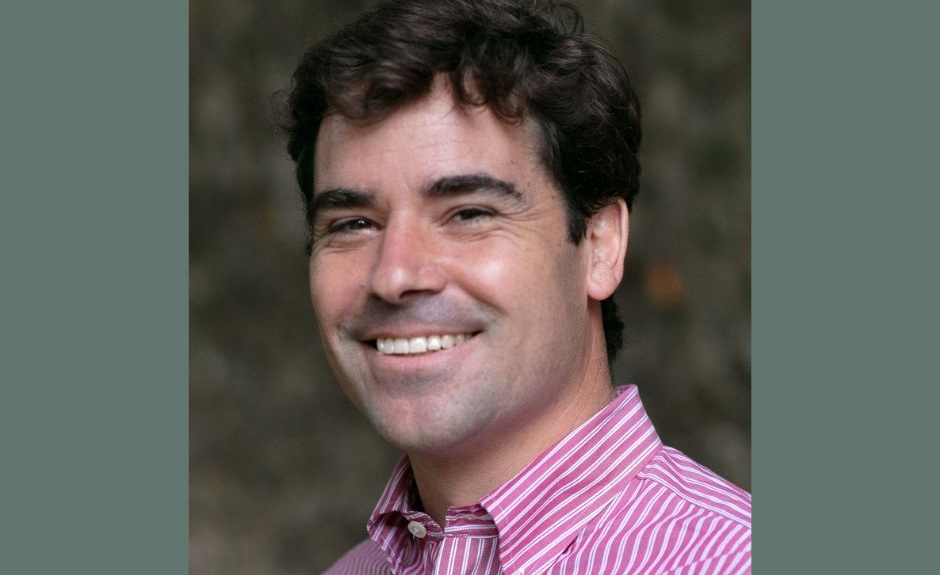 We are so proud of our Lay Chaplain and Head of Theology, Philosophy and Religion, Paul Bryant, who has now successfully completed his PhD from St Mary's University, Twickenham.
Asked about his achievement, Paul said; "I was inspired to return to study during my time at The Pilgrims' School. There is so much excitement about learning here, it is contagious! My research focused upon emerging visions of leadership in contemporary Benedictine school chaplaincy."

Congratulations, Dr Paul!