Staff News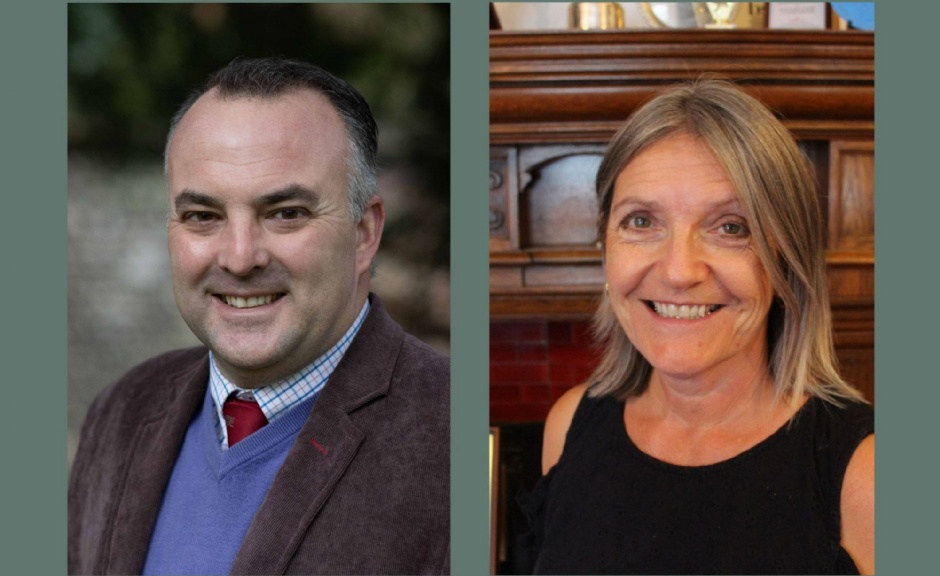 Welcome to our new Catering Manager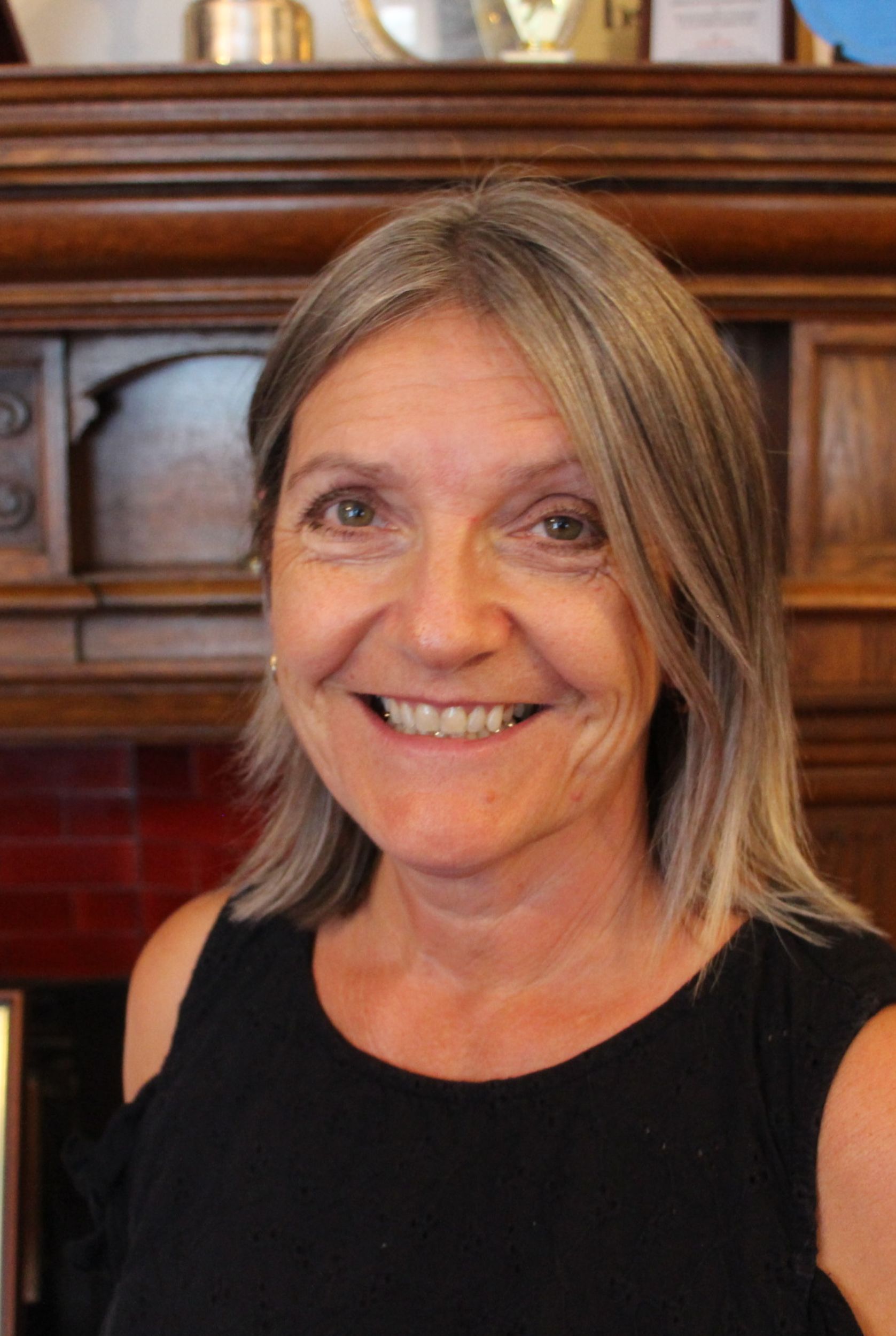 Pam Talbot has joined us this term at Pilgrims' as our new Catering Manager.
She has worked in the catering department of independent schools for the last 17 years, so comes to us with a wealth of experience. Previously working at Feltonfleet School, Sutton High School for Girls and The Lady Eleanor Holles School, she has recently relocated to the Andover area with her husband, to escape London and the Heathrow flightpath!
Pam enjoys country walks with her husband and dog, holidays abroad and visits from her children and grandchildren.
New Assistant Deputy Head
We are pleased to announce that Craig Cuyler has joined the Senior Leadership Team as Assistant Deputy Head. He will be looking after day-to-day responsibilities such as staff cover, duties, and the weekly notice. Craig has a wealth of experience in boarding schools and we are delighted that he is joining the team.