Winchester Cathedral Choir
Winchester Cathedral has a long tradition of training choristers. Originally, the boys were part of the great Benedictine Priory of Winchester associated with the pilgrim shrine of St. Swithun. They have been an integral part of the services at this thriving diocesan Cathedral since the Reformation.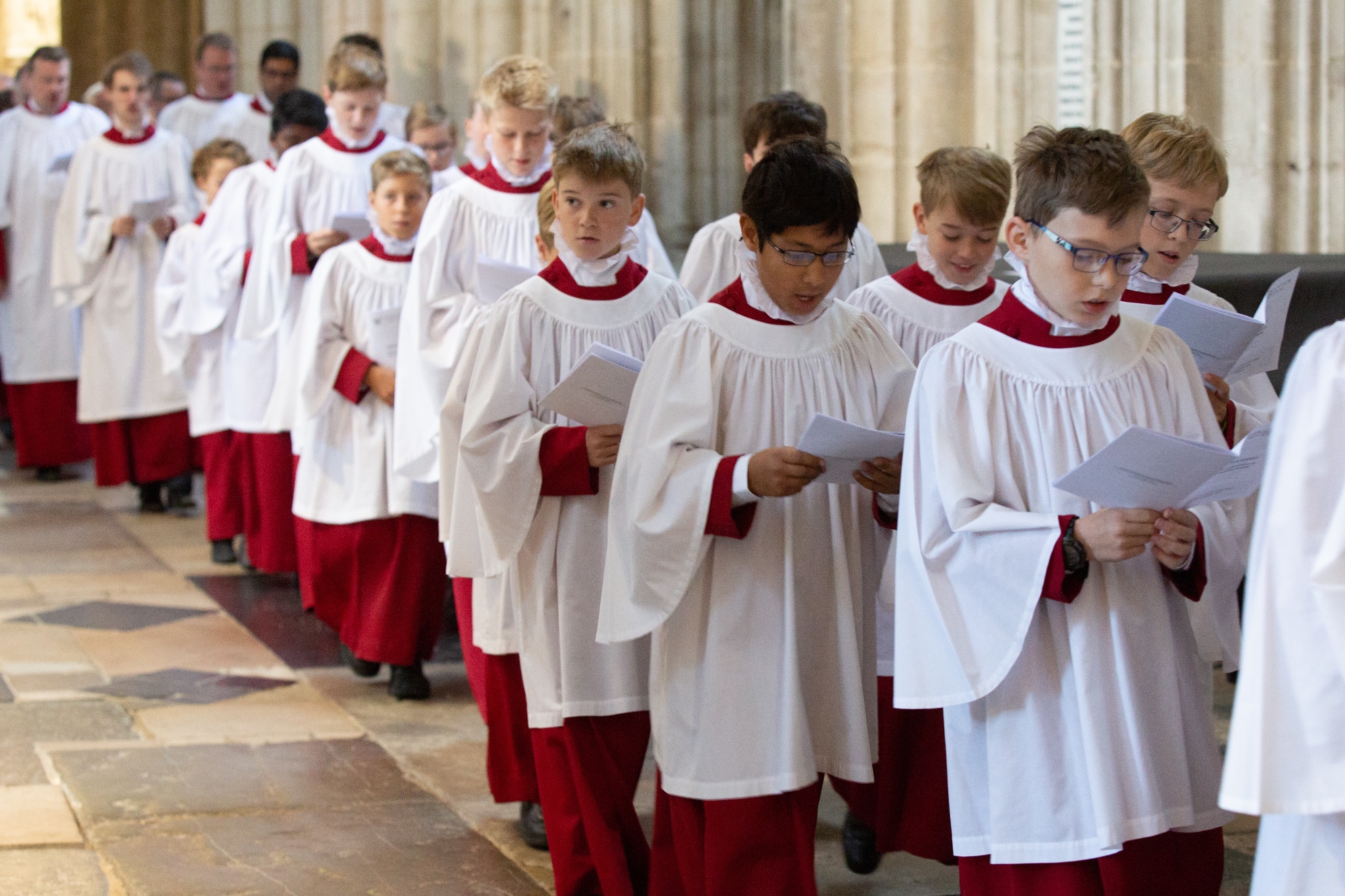 Today, 22 Choristers carry on the tradition, singing with the Cathedral Choir under the leadership of Andrew Lumsden, the Cathedral Organist and Director of Music. The boys sing with the Lay Clerks, adult professional singers who take the alto, tenor and bass parts. The Cathedral also has an outstanding girls' choir, with whom the boys join forces on occasion.
Winchester Cathedral Choir is internationally regarded as one of the finest choirs of England.
As well as singing the Cathedral liturgy each week, the Choir may be involved in high profile services in the Cathedral and elsewhere, in radio and television broadcasts, CD recordings, concerts and tours throughout England and around the world.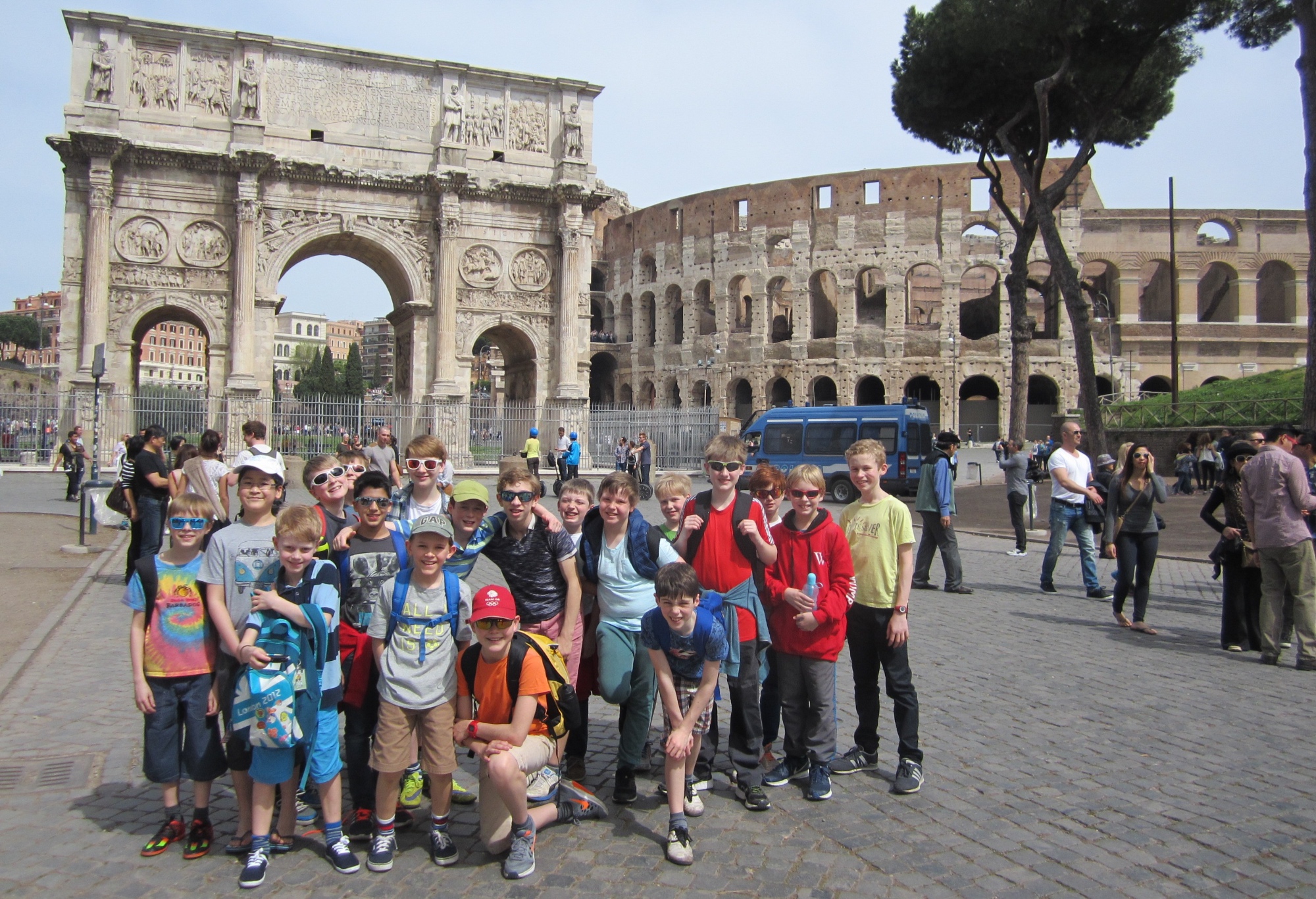 The Choir recently had the great privilege of being invited by the Director of the Sistine Chapel Choir to sing with them in the Vatican. Singing to thousands in St Peter's Square and meeting the Pope is a lifetime memory for the boys and their accompanying families. Later this year, they will perform at the Symphony Hall, Birmingham, and feature in the Cathedral Carol Concert with Hugh Dennis. In March 2020, they will tour to Frankfurt.
Details of the Cathedral Choir and the Choristers (boys and girls), including service times and when it is possible to hear the choir sing, can be found on the Cathedral's website.
OLD CHORISTERS' ASSOCIATION
Edward Bagnall, Chairman of the Winchester Old Choristers' Association, arranges two reunions each year, one at the end of the summer term and another to coincide with the first of the Cathedral carol services. These occasions provide a great opportunity for Old Choristers to keep in touch with their friends in the choir, at the Cathedral and at the school. If you would like to be added to their mailing list, please contact Russell Brandon, the Membership Secretary or sign in to the Winchester Cathedral Old Choristers on Facebook.
Please note, this is a closed group for Old Choristers only. If your son was a Chorister and you would like to get in touch for news of the choir, please contact Emma Short at The Pilgrims' School, who will be happy to help.