Year 4 boys gain place in ice hockey team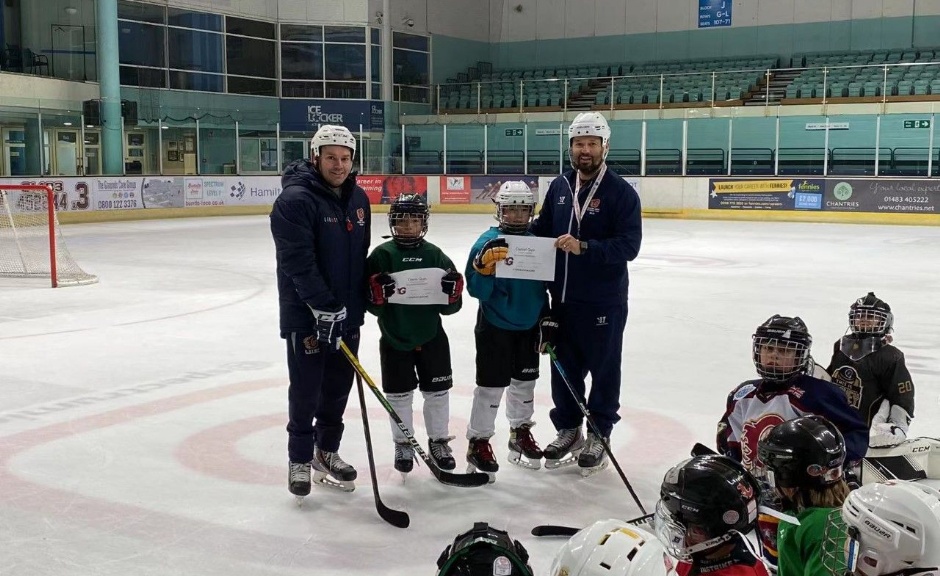 Year 4 twins are selected for the Ozone Ice Hockey Team
Davis and Daniel were selected to represent the Ozone Ice Hockey Team in a competition against other strong teams from the London and the South West (Basingstoke, Milton Keynes, Swindon). After five hours of fierce competition, they won!

Davis and Daniel have also joined the strongest team in South West: the Guildford Firestreaks. The boys are passionate about ice hockey (they used to be captain and vice captain of the Shanghai Ice Hockey Team) and look forward to representing their teams future competitions.
Well done, Davis and Daniel!