Thursday Reflection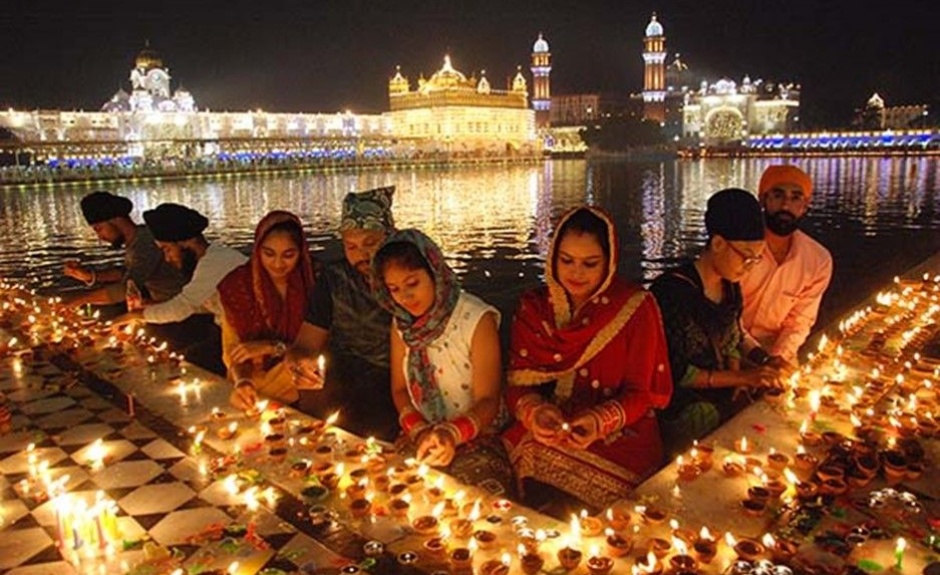 In 2023, Diwali starts on Friday 12 November.
For Hindus, Diwali is a New Year festival lasting from one to five days, during which fireworks are set off and lights are hung out. It is a festival of light, coinciding with the darkest night of the lunar month. It is generally associated with Lakshmi, goddess of wealth and prosperity, or with the victorious return of Rama and Sita after their exile. Diwali marks the beginning of the Indian financial year.
In this week's Thursday Reflection, pupils discussed why the light is important to us, the different meanings it can have, and the value of religious festivals.
Paul Bryant
Head of Theology, Philosophy and Religion
Co-ordinator of SMSC
Lay Chaplain