Year 6 visit Chase Cricket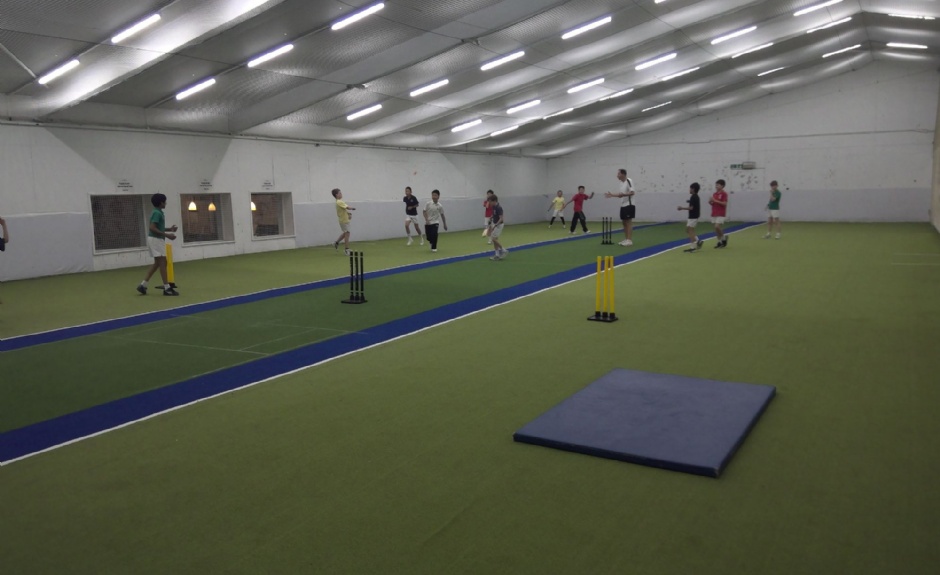 Following the conclusion of their summer exams on Friday, Year 6 visited the home of Chase Cricket and Serious Cricket.
The boys had an excellent tour of the Chase workshop learning how their premium bats are made from the raw wooden clefts to a shiny new bat with a grip and stickers. The second half of the morning gave them an opportunity to undertake a coaching session in the arena with Richard at Serious Cricket, a Level 3 ECB coach. The boys' behaviour was impeccable and next year's Year 6 can look forward to the trip returning in 2023!