Performing arts
Drama equips the boys with a foundation of core skills that enable success. Speaking confidently, working as a team, or communicating with a sense of conviction and compassion, drama is key to developing self-confidence.
Pilgrims' boys love to perform, and we create numerous opportunities for them to do so throughout the year. Public speaking competitions (including LAMDA), in-house workshops, public readings, improvisation workshops, as well as large-scale plays and musicals which are performed to appreciative audiences. Every boy can get involved and discover his creative potential.
Each production has a backstage crew and stage management team of boys, and musicals have an orchestra of our own musicians.
Performance skills
Drama lessons follow a theatrical theme each term, such as Greek theatre, Shakespeare, or puppetry. The boys learn core acting skills, including character movement and vocal technique. Improvisation and collaborative ensemble work help the boys to shed their inhibitions, and many of them become articulate and confident actors.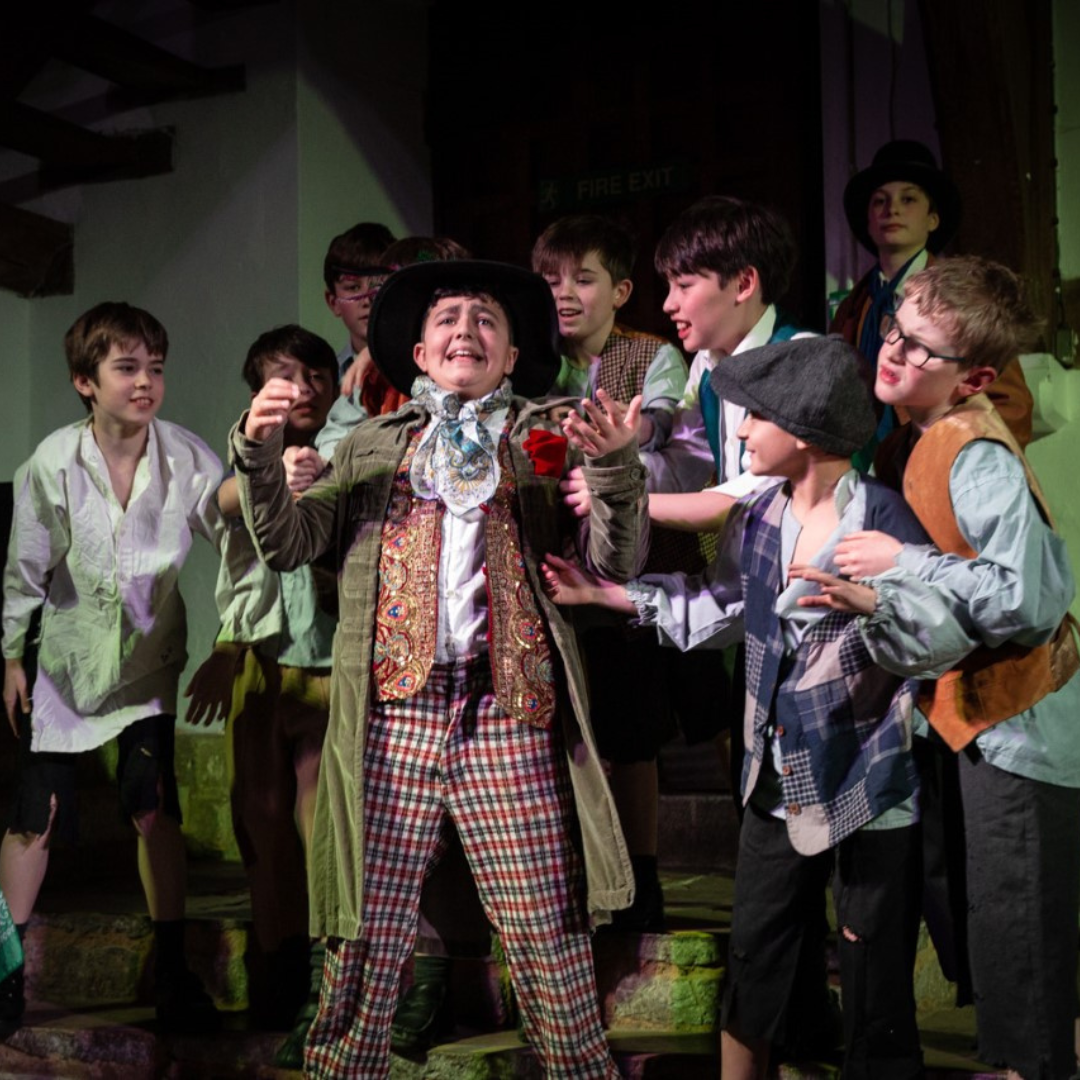 LAMDA
The London Academy of Music and Dramatic Art is one of the country's top drama schools and awarding body for Performance and Communication exams. Taking LAMDA exams in Acting and Verse and Prose develops many transferable life skills, encourages friendships, and generates a lot of fun. We have a 100% pass rate and excellent results, but the main benefit is seeing boys grow in self-confidence.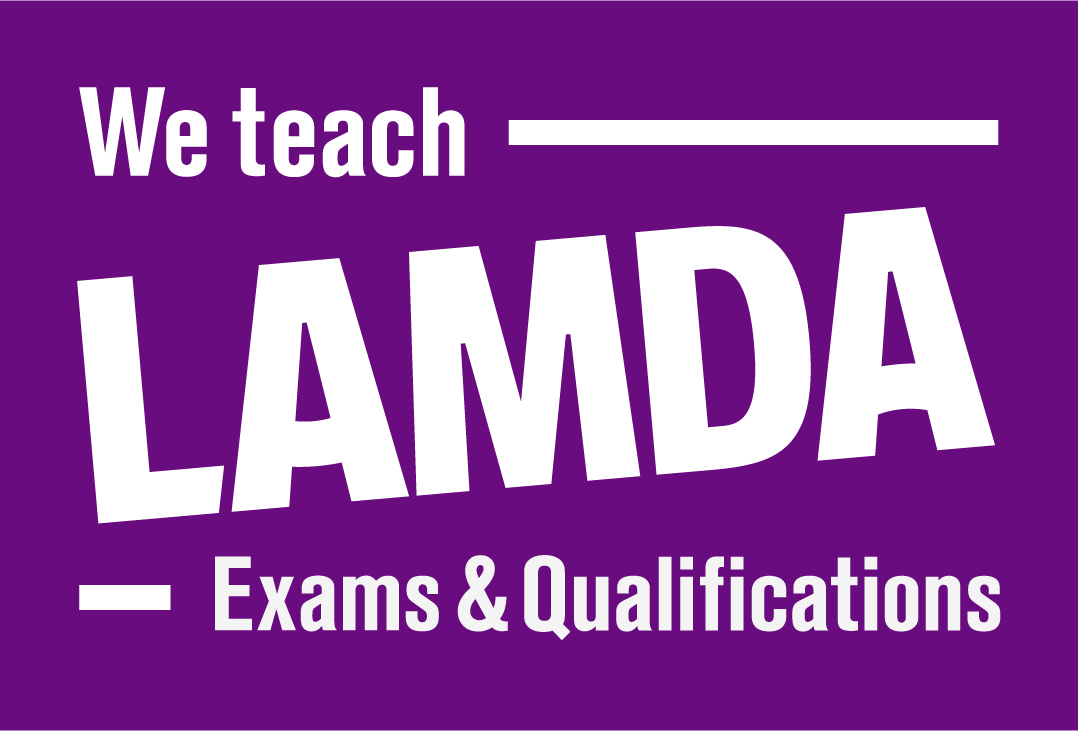 Shakespeare
Who says Shakespeare is boring? Not us! Pilgrims' boys are fascinated by the characters, plots, themes and language of one of the world's greatest playwrights. Familiarising the boys with Shakespeare's work at this stage makes it far less daunting to study later on.
Theatre trips
Nothing beats the magic of live performance, and we are fortunate to have excellent theatres nearby that stage their own productions as well as receiving hit West End tours.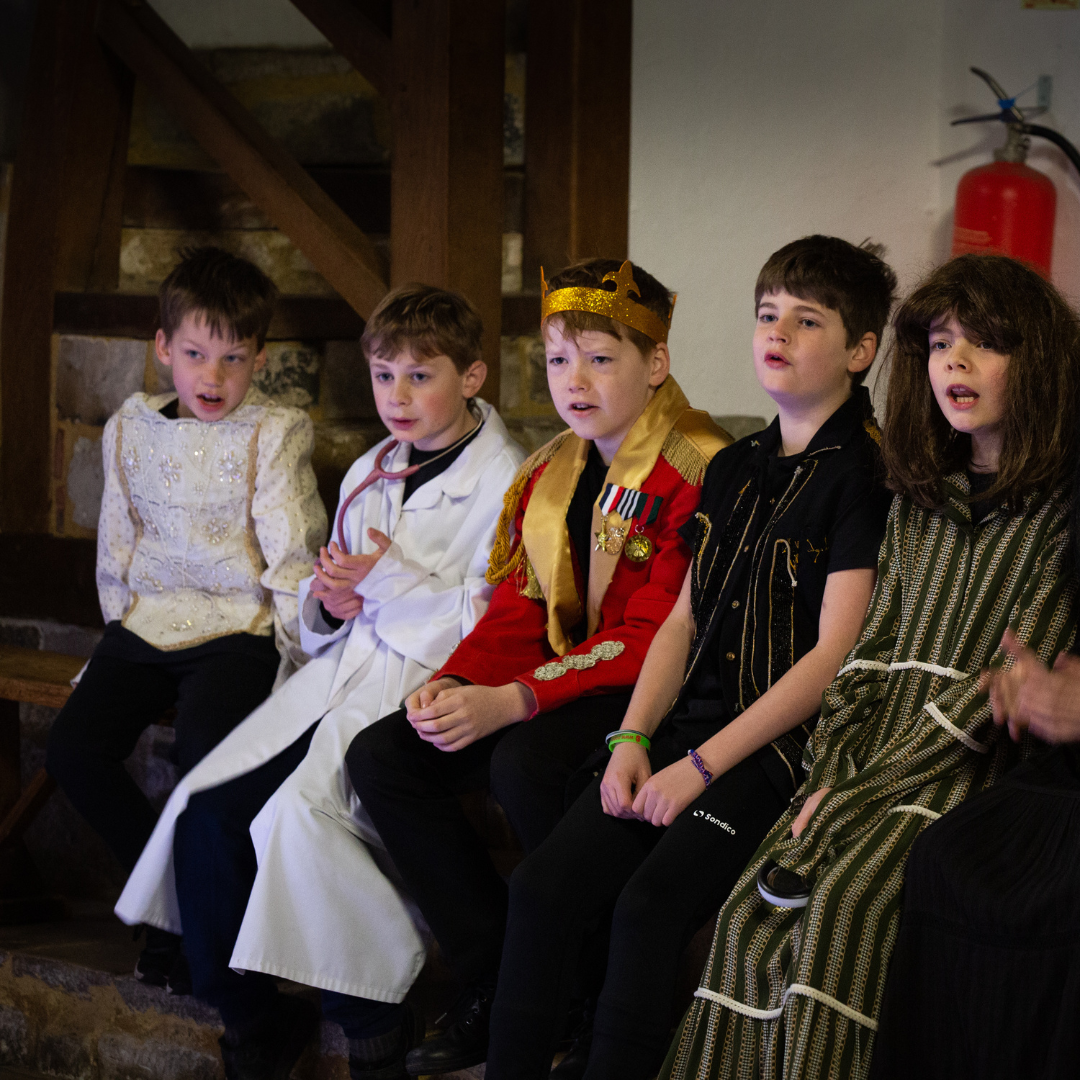 Pilgrims' Got Talent
This hugely popular event started as a fund-raiser organised by a Pilgrim a few years ago and is now an annual event in the school. Magicians, dancers, comedians, actors, musicians, diabolo masters – our boy-led competition showcases the diverse talent in the school. Boys are judged in TV-show style as they perform to a discerning audience of parents, family, and friends in The Pilgrims' Hall.
Come to the Cabaret
A highlight of the boarding year is the Christmas cabaret, with acts devised and performed by the boarders, and additional offerings from the braver members of staff. Expect stand-up comedy, magic, even some rock and roll. Christmas also sees the Choristers' cabaret, an age-old tradition, performed by the senior Choristers during Choir Time.