Design & Technology
"Design and technology is the subject where mathematical brainboxes and science whizzkids turn their bright ideas into useful products."

James Dyson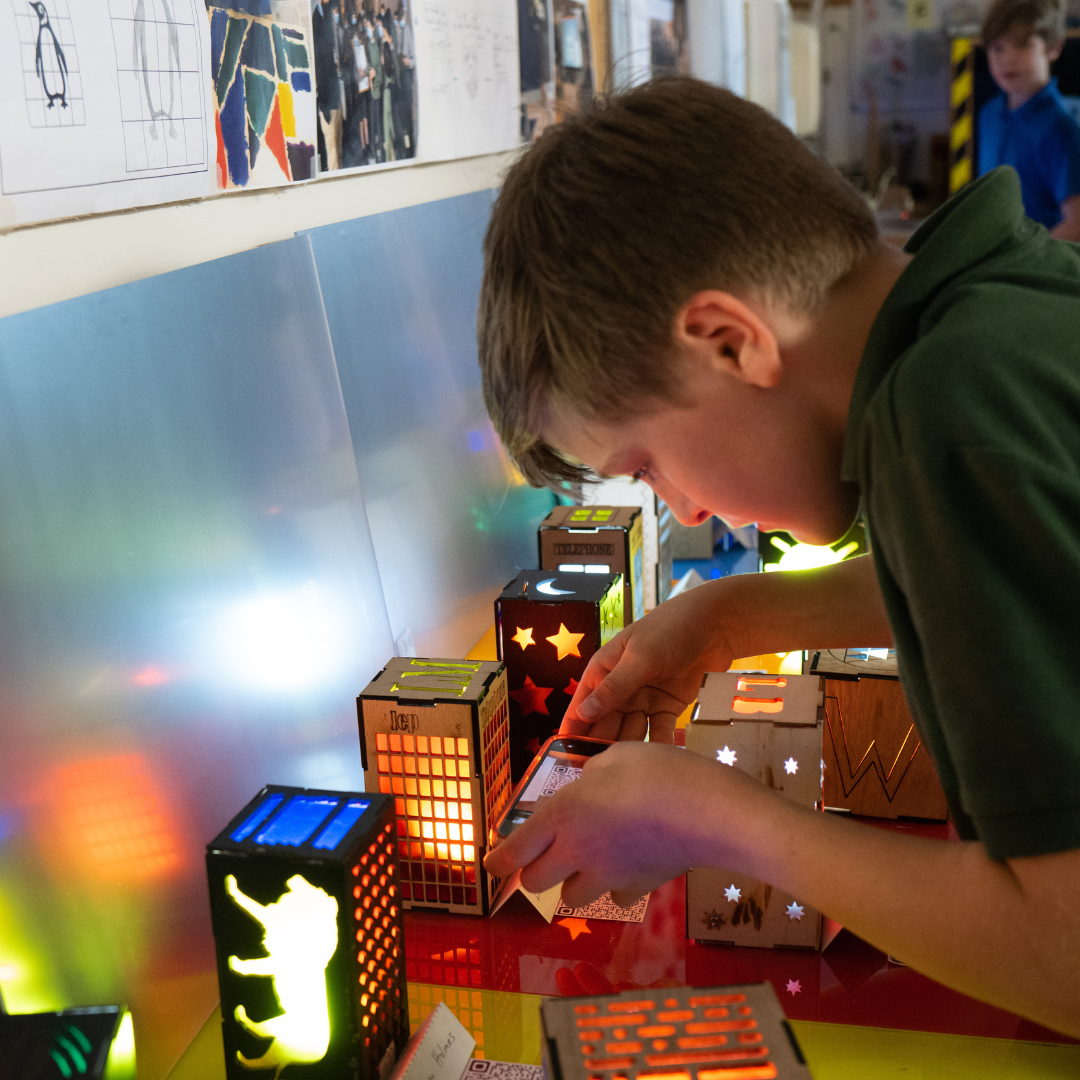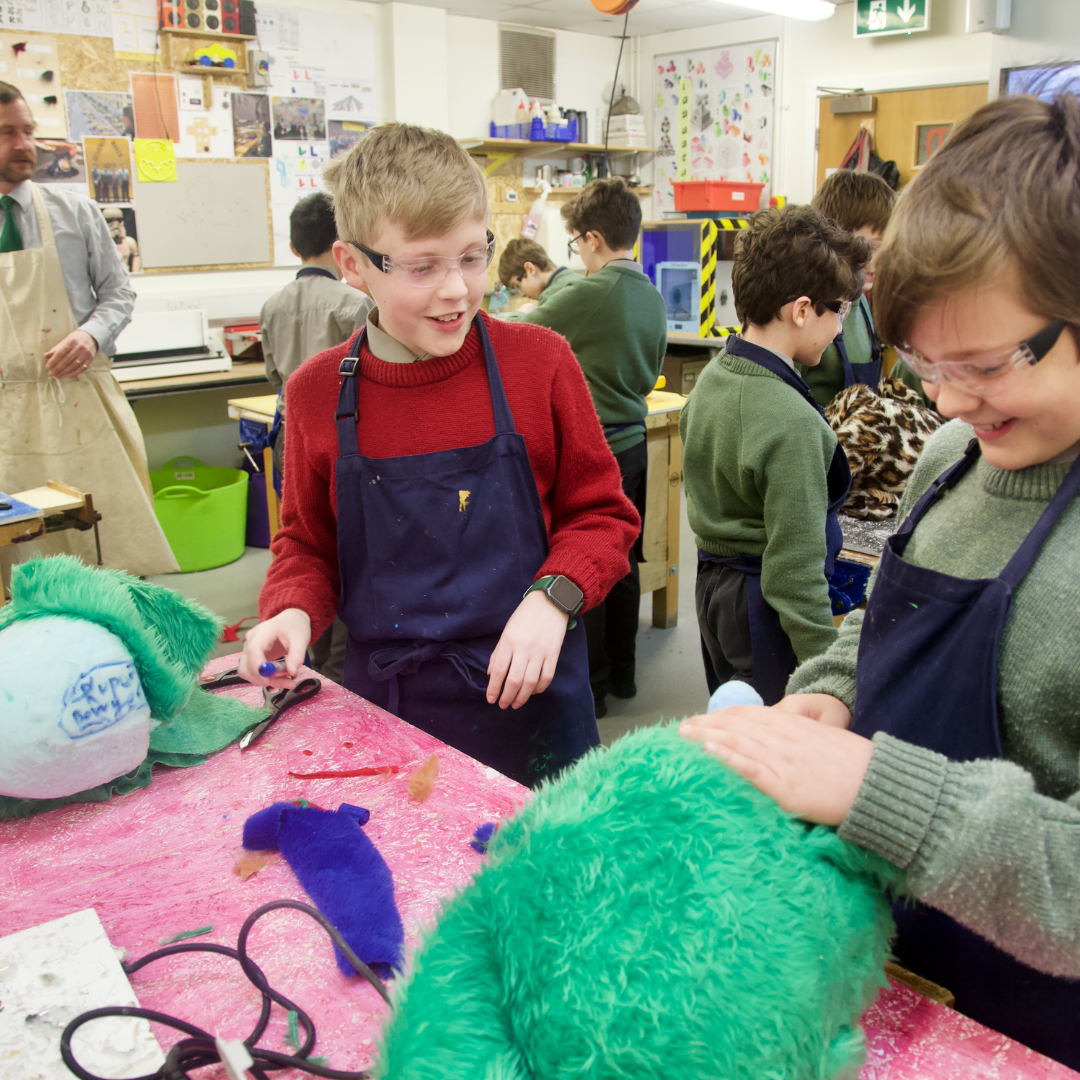 What years is Design and Technology taught at Pilgrims'?
Design and Technology is an extremely popular subject at Pilgrims' because it offers the boys time to explore, learn and make mistakes, which in turn develops their ability to critique, evaluate and test their ideas. Design and Technology is taught throughout the years, from the age of 4 through to 13, with year 4 and above having their timetabled lessons in the dedicated workshop.
What resources does Pilgrims' have?
The department is well-resourced with a blend of traditional hand tools and cutting-edge technology such as CAD/CAM and 3D printing. In addition, the boys have access to drills, a vacuum former, a strip heater, a disc sander and other hand tools meaning they can hone their creative, technical, and practical expertise with a range of resistant, and preferably sustainable, materials.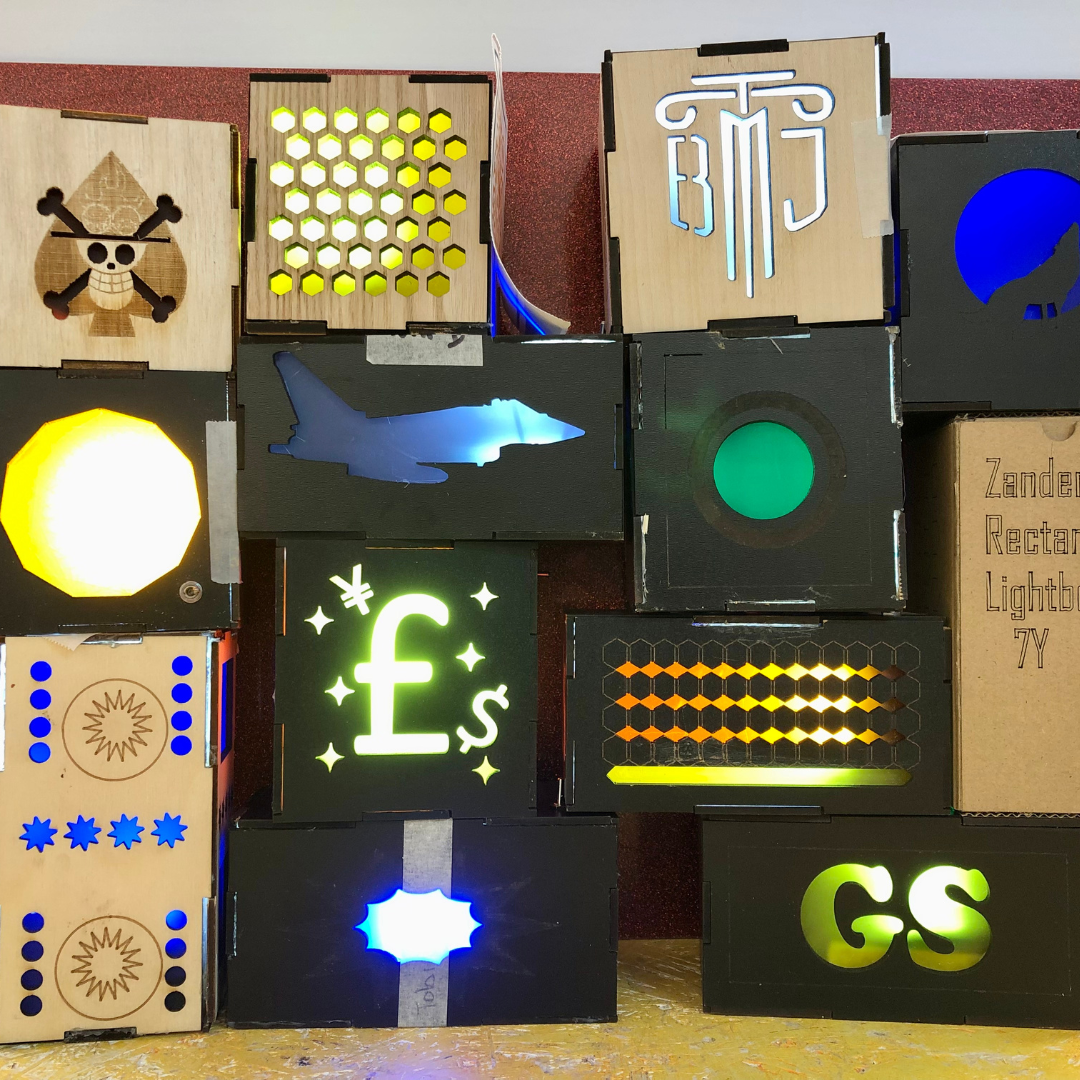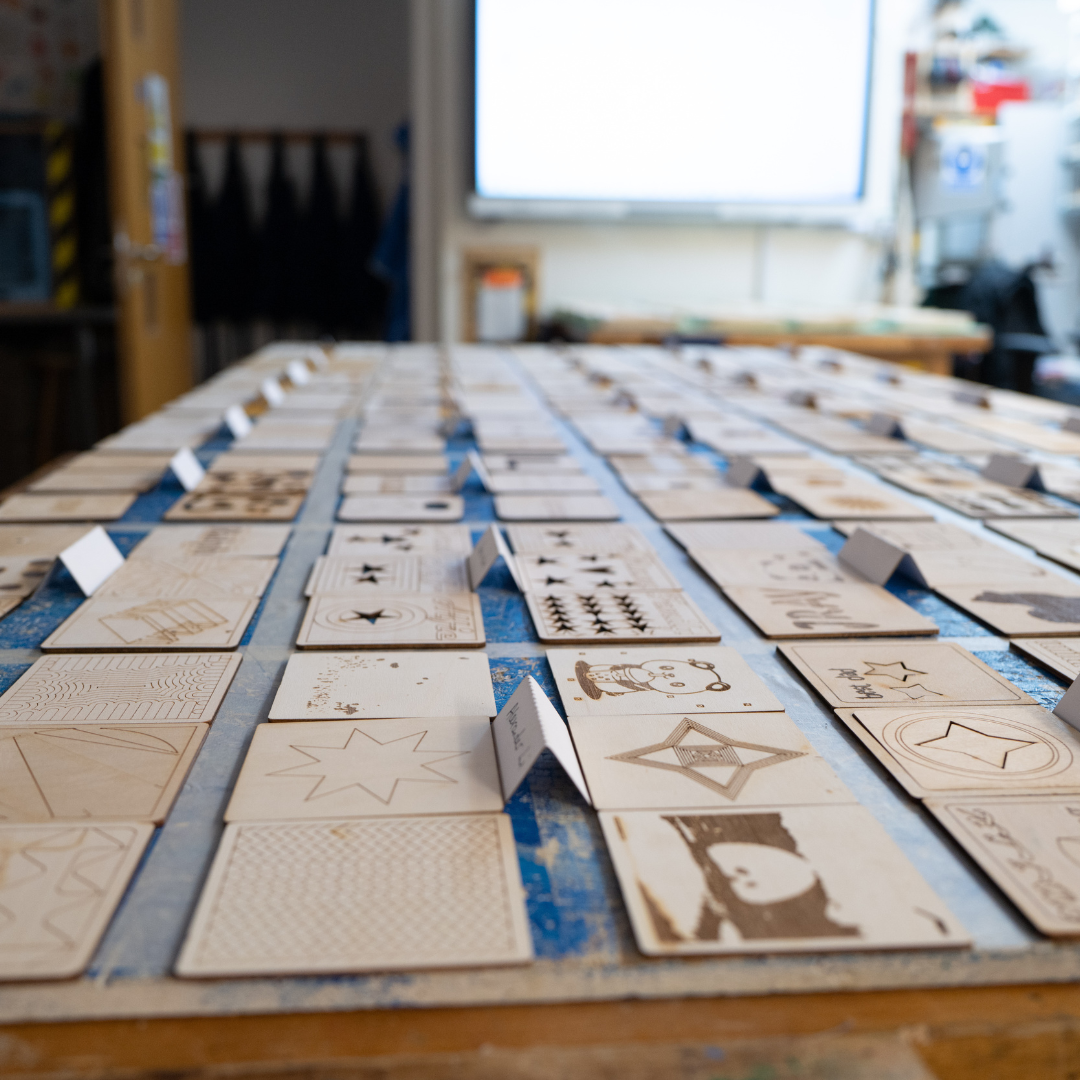 What do you focus on in Design and Technology?
A strong emphasis is placed on the use of technology in the workshop, with boys frequently using Surface Gos to develop their ideas, sketches, and research. Boys learn how to use CAD from Year 4, which is revisited and enhanced all the way up to Year 8 where the boys undertake an architecture brief to design a building based upon inspiring contemporary architects.
Do you go on field trips and hold exhibitions?
We believe in hands-on learning and immersive experiences. That's why we offer annual Design and Technology field trips for all students in the prep school, from Year 3 to Year 8. These trips allow students to apply their classroom knowledge in real-world contexts.
Our academic year reaches its pinnacle with a spectacular creative exhibition, a collaborative effort between our Design and Technology Department and the Art Department. This exhibition showcases the impressive talents of our Pilgrims' designers, bringing together the rich and diverse world of creativity and innovation.