Geography
The role of geographers in the global community is becoming increasingly important. Today's geographers have a far greater awareness of current social, economic and physical issues. Reaction and comment to world events from geography related experts are now commonplace. Geography is current affairs.

Debate and discussion are essential to the study of geography at The Pilgrims' School. We place a keen emphasis on the ability to empathise with people in different situations and environments around the world.
Knowledge and skills
The study of geography at Pilgrims' offers the boys many opportunities to acquire a range of skills:
An introduction to maps and map reading
An awareness of the local area and beyond
An understanding of different cultures
How to collect and manipulate simple data
How to make best use of ICT to organise written and numerical work
How to perform independent research tasks
The ability to interconnect subjects, topics, and personal experience
What do we study?
Geomorphology (rivers/coasts)
Weather and Climate
Transport and Industry
Tectonic Processes (earthquakes and volcanoes)
Settlement and Population
Sustainable Development and the Environment
Fieldwork Projects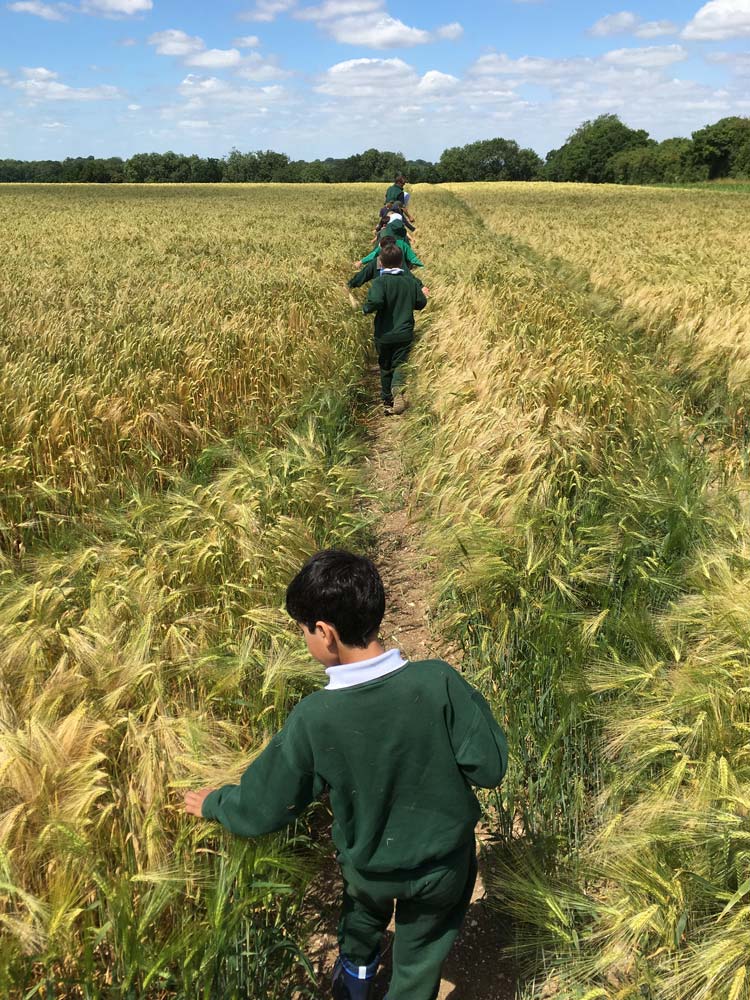 Fieldwork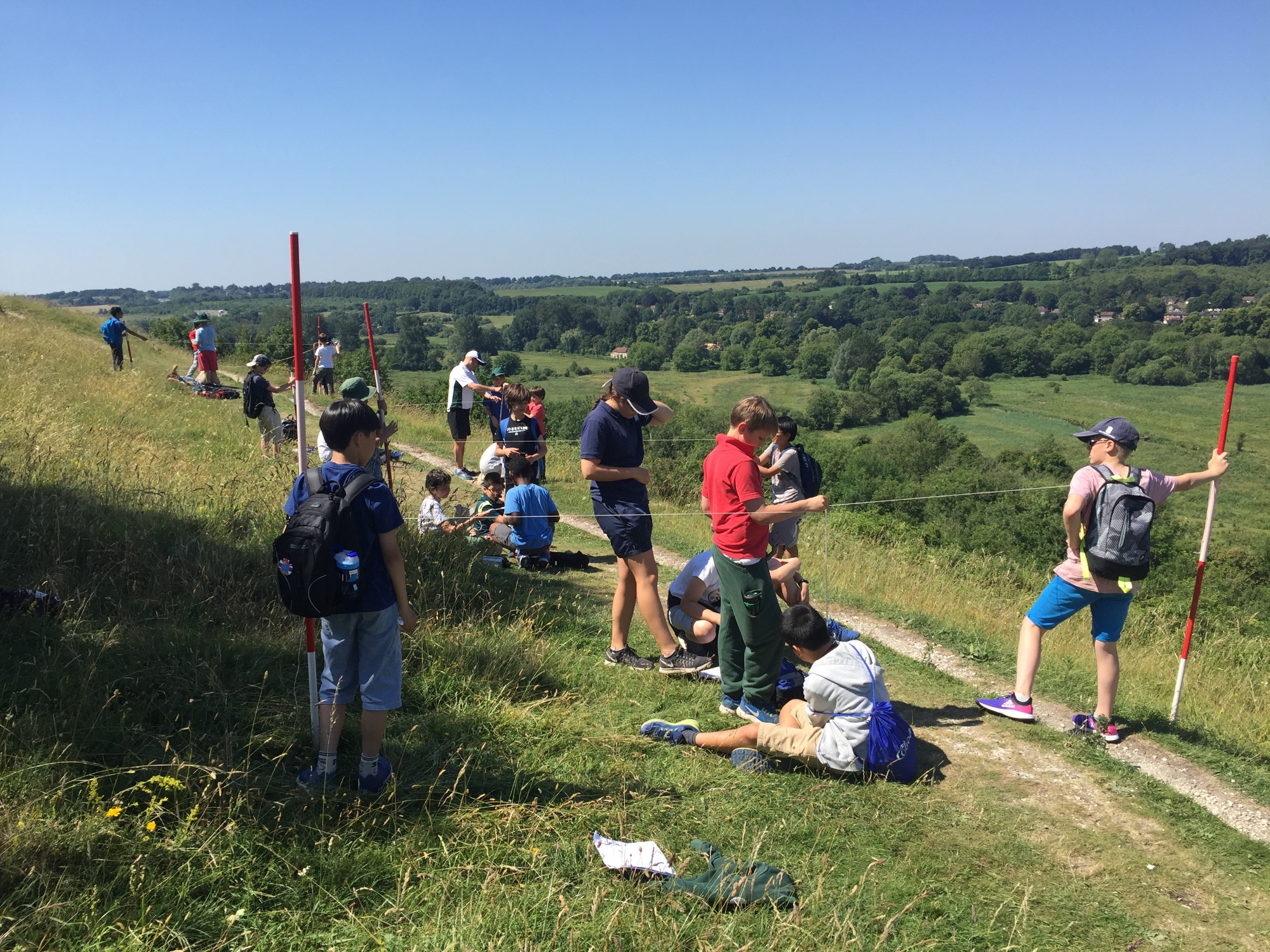 We learn best through our own observations and analysis of the world around us, and hands-on experience is fundamental to the study of geography. Field trips are organised for boys in all year groups. A tributary of the River Itchen flows through the school grounds and provides for the convenient study of fluvial activity. We have an abundance of natural resources right on our doorstep – an Iron Age hill fort, the water meadows, and the South Downs National Park, while World Heritage sites, Kew Gardens and the Jurassic Coast, are a short drive away.